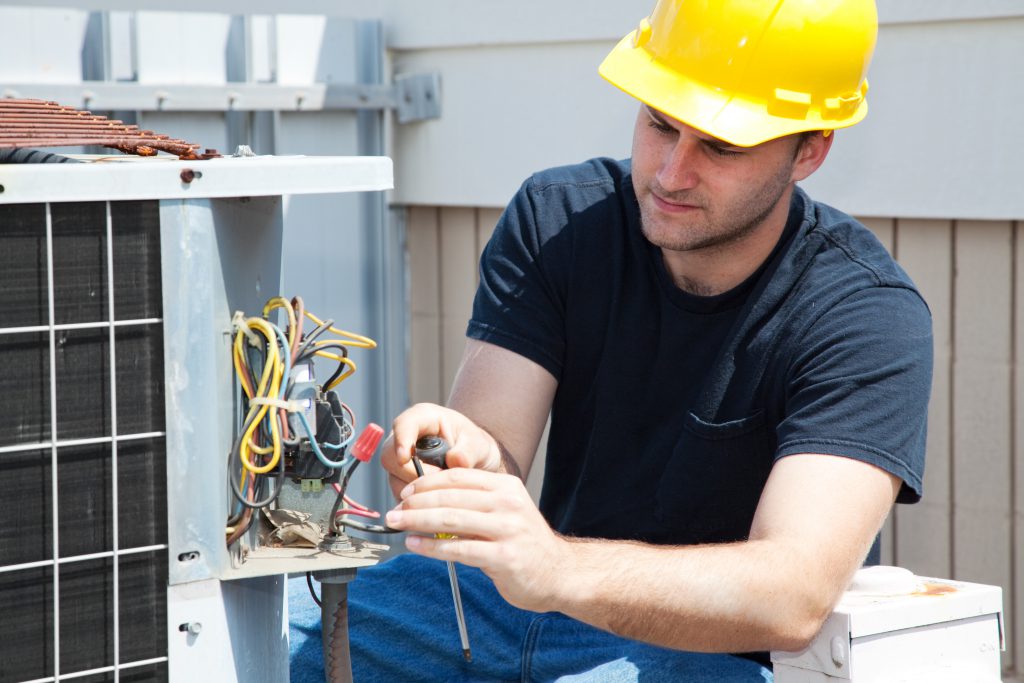 Air Conditioning Installation Service Stoneham, MA
Here at Silco Plumbing near Stoneham, we have qualified and knowledgeable technicians who know how to properly handle your AC installation services. Our reliable staff members are experienced with air conditioning installation for both residential and commercial properties. We're confident we can provide you with stellar AC installation in a timely manner, without any of the usual hassles from other companies.
Residential AC Installation Services
We use top brands when carrying out our air conditioning installation. Being confined in your Stoneham property with no way of cooling down can become a nightmare. However, with our AC installation services, you don't have to worry. Our experts can increase morale in your home just by air conditioning alone. Our technicians inform you every step of the way during the process, keeping you informed, as well as assuring you there are no hidden fees.
Comprehensive AC Installation Near Stoneham
Higher productivity in the workplace is something that can often be fixed when you decide to install an air conditioner in your business. Unlike other companies, we vow to give you the best deals and help you save money. We install your AC with the utmost care, knowing that a simple mistake can result in a higher cost in energy and money. We also make sure you have the proper filter to go with your new AC unit so you can breathe cleaner and safer air in the workplace.
Optimal Emergency Services
Our emergency services are a great option if you find yourself simply not being able to bear the heat any longer. With our 24/7 emergency air conditioning installation, you never have to worry about the Stoneham heat ever again. We have qualified EPA certified staff members who will put your needs first. Our team gives you honest and upfront pricing so you know exactly what you're paying for. Let us find the right cooling unit for your Stoneham property today.
---
Call Now for Professional Plumbing, Heating, and Cooling Services in Stoneham, MA!
Silco Plumbing is a family owned and operated business specializing in plumbing, heating, and air conditioning services. Since 1986, we have been assisting home and business owners in the Stoneham, MA area with honest and dependable work. From toilet replacement to sump pump repair, to water heater installation, Silco Plumbing covers it all. We won't stop until the job is done. For an honest assessment and fair price, call our team today!