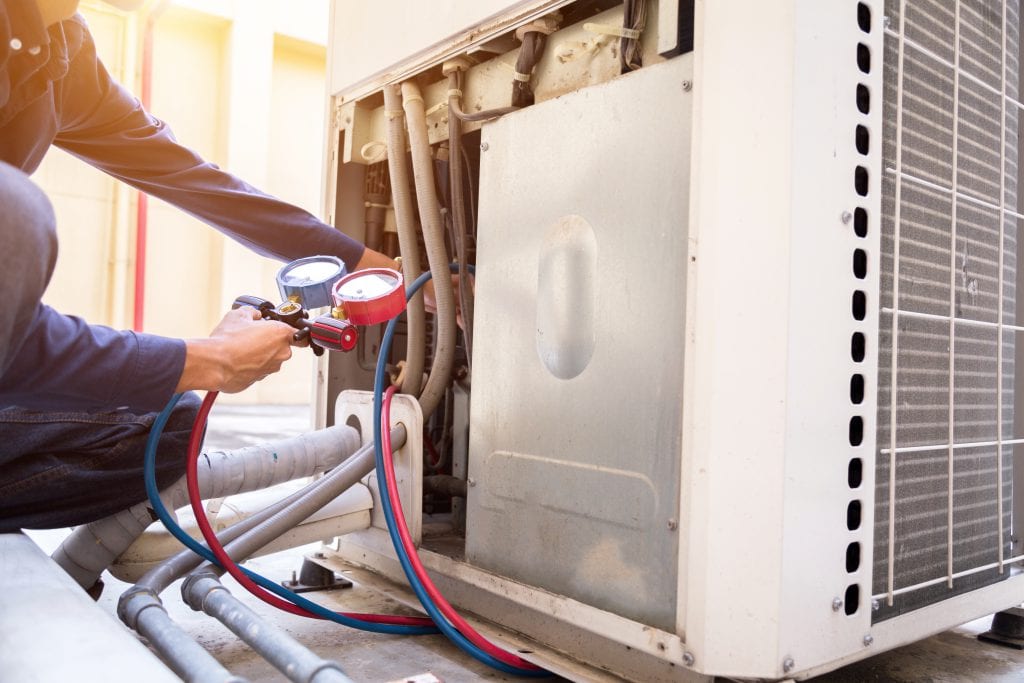 Air Conditioning Replacement Service Stoneham, MA
Our AC replacement services are made easy with Silco Plumbing near the Stoneham area. We take care of everything for you. We keep you in the loop, explaining each step of the process, so you know what you're paying for. There are never any hidden fees with our honest and trustworthy team. You can rest assured that with our EPA certified staff members, you're well taken care of. Our air conditioning replacement team is one of the best in the area.
Air Conditioning Replacement Near Stoneham
We find the perfect AC replacement unit for your residential property. We have top brands and products such as Daikin, American Standard, York, and much more. We're proud to give our Stoneham customers some of the best products around for an affordable price. Our goal is to extend the life of your air conditioner; therefore, you can increase the time it would usually take you to call one of our technicians. Don't wait, take advantage of our AC replacement services immediately.
Top Commercial AC Replacement Services
When dealing with commercial air conditioning replacement, it can be a burden on your business to deal with such a task. However, AC replacement is anything but insignificant. Having a cool and constant temperature in your business ensures the comfort of you, your employees, and your valued customers. When you hire Silco Plumbing, we replace your old AC unit for a much more efficient one, decreasing your energy bill, and prolonging the life of your overall unit.
Why Our AC Replacement Is Superior to Other Stoneham Businesses
Silco Plumbing throughout Stoneham is not your typical HVAC company. We take every job seriously, treating every property with our utmost respect and privacy. Our equipment used for all operations is insured for the customer's protection. Our staff members are sure to use the latest industry standards when carrying out your services. Not to mention, we cultivate an elevated regulation of environmental friendliness.
---
Call Now for Professional Plumbing, Heating, and Cooling Services in Stoneham, MA!
Silco Plumbing is a family owned and operated business specializing in plumbing, heating, and air conditioning services. Since 1986, we have been assisting home and business owners in the Stoneham, MA area with honest and dependable work. From toilet replacement to sump pump repair, to water heater installation, Silco Plumbing covers it all. We won't stop until the job is done. For an honest assessment and fair price, call our team today!