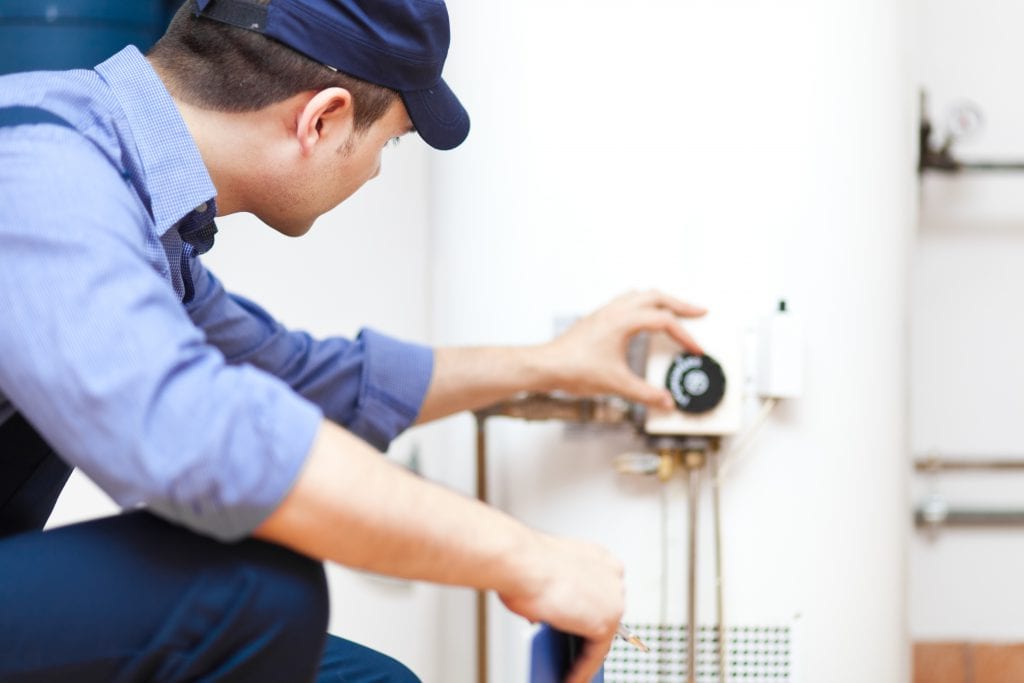 Water Heater Installation Services in Stoneham, MA
Unfortunately, even the best cared for water heaters will eventually break down beyond repair and will need to be upgraded. At Silco Plumbing, we provide some of the most reliable water heater installations in Stoneham. Let us turn this trying time for your family or business into something that makes your place stronger. We have a long standing relationship with both the commercial and residential sectors. Whether you need gas, electric, or tankless water heater installation in Stoneham, Silicon Plumbing has you covered.
Respected Water Heater Installation for Stoneham Property Owners
Cold water and grinding noises are a few of the major signs that you need water heater installation at your Stoneham property, but there are others. If you are experiencing discolored or rusty water, it could be a clear sign of corrosion. Also, if you find pooling or excess water around your water heater, it could be an indicator that you need water heater installation at your Stoneham home or business.
Gas and Electric Water Heater Installation for Stoneham Homeowners
At Silco Plumbing, we perform tankless water heater installation on both gas and electric models. The most reliable water heaters only last about a decade or so on the high end, so if you stay in your Stoneham home long enough, gas or electric water heater installation will become a necessity. When you choose our company, which is known for seamless services, your home will be back to normal in no time.
Tankless Water Heater Installation at Your Stoneham Commercial Property
Our team of certified technicians is committed to exceptional customer service, and we are experienced with all brands and models of tankless water heaters on the market. We make the water heater installation process easy for you, and we are committed to restoring your business to full functionality as soon as possible. At Silco Plumbing, we have been serving the Stoneham business community for many years.
---
Call Now for Professional Plumbing, Heating, and Cooling Services in Stoneham, MA!
Silco Plumbing is a family owned and operated business specializing in plumbing, heating, and air conditioning services. Since 1986, we have been assisting home and business owners in the Stoneham, MA area with honest and dependable work. From toilet replacement to sump pump repair, to water heater installation, Silco Plumbing covers it all. We won't stop until the job is done. For an honest assessment and fair price, call our team today!