When you require a first rate heating service in Stoneham, look to the seasoned staff at Silco Plumbing. Our team understands the importance of having a high quality heating system. That's why we provide responsive emergency heating repairs formulated to get your heating system up and running in a timely manner. Allow our heating installation and replacement specialists to help keep your water hot, and your spaces heated with a call to us today!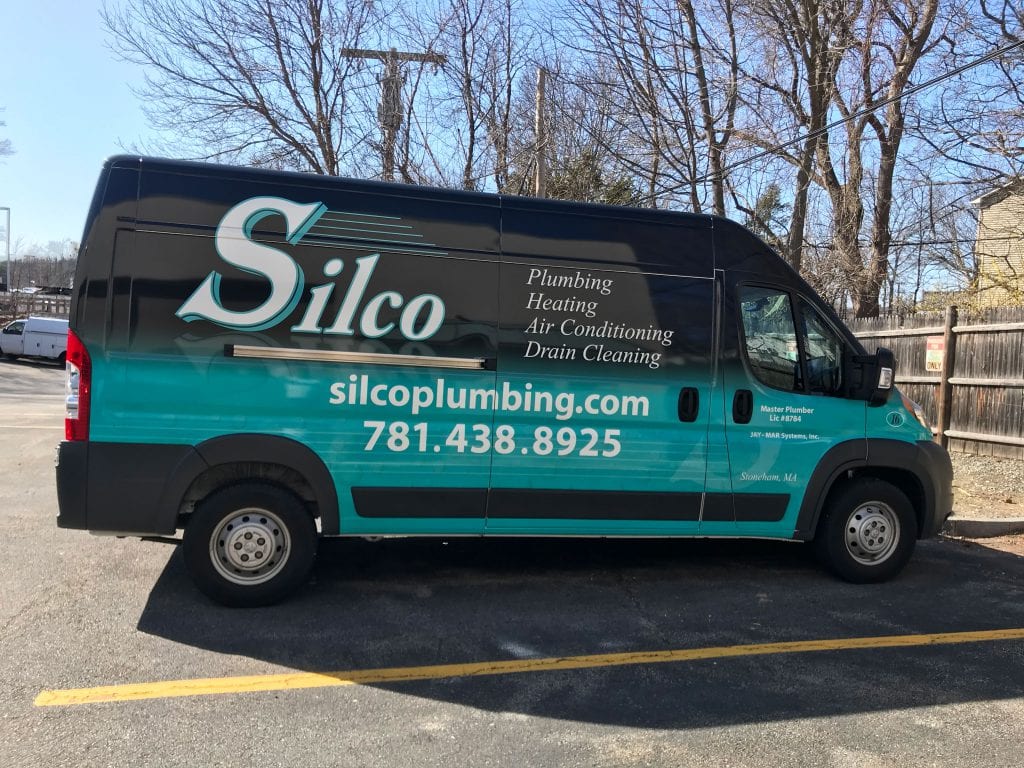 Responsive Emergency Heating Repair Services in Stoneham
At Silco Plumbing, we take pride in the work we do for our clients. When you rely on our staff for emergency heating repairs, you can trust that our heating contractors will work to understand your needs and address them adequately. Dedicated service and quick response resources mean no more waiting around for a heating contractor when you're in a pinch. Enlist the help of our staff and feel great about your choice in a fast acting emergency heating repair company like Silco Plumbing.
Premiere Heating Installation Services in Stoneham
Silco Plumbing's staff knows that when it comes to comfort, a well functioning furnace or boiler can make a world's difference. That's why we provide reliable heating installation services to Stoneham. Our wide ranging experience means that we'll take on nearly any project that comes our way. From furnace and boiler repairs to top-down heating replacement and installation services, Silco Plumbing supplies heating services you can depend on.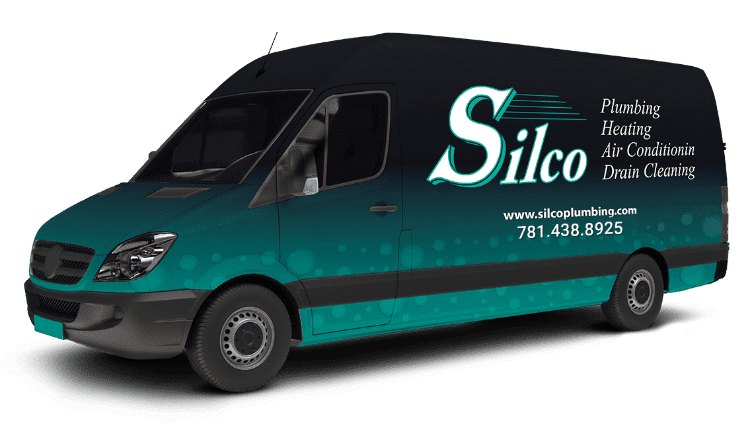 QUALITY SERVICE WHEN YOU NEED IT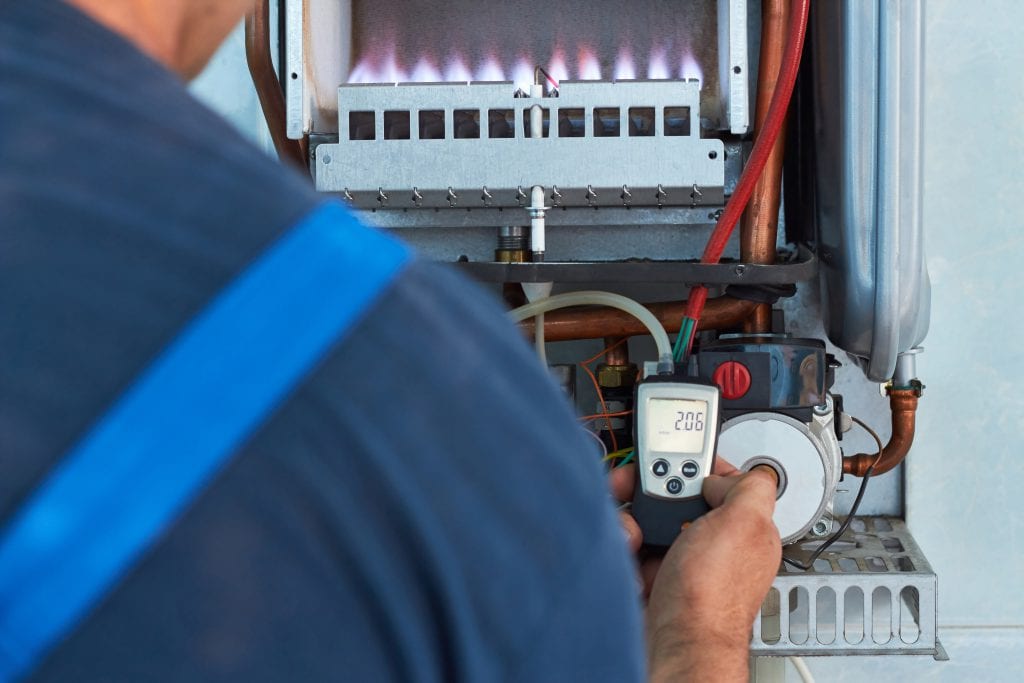 High quality Heating Replacement Services in Stoneham
At Silco Plumbing, we're of the mind that every project deserves the utmost care. That's why we make it our job to supply Stoneham with quality heating repairs, and we don't stop there. In depth knowledge and top notch resources qualify us to address any heating replacement or installation project that may arise. Even more, we employ choice materials to ensure our service stands the test of time. For excellent repairs, and heating contractors you can count on, enlist the help of our team.
All Encompassing Heating Service & Repair
---
Are you in need of a heating contractor? Count on the furnace and boiler repair specialists at Silco Plumbing. Familiar with both furnace and boiler repairs, we possess the skill required to service any heating system. Whether it's a boiler on the fritz or comprehensive furnace repairs, our team is ready to help! We take on each project using dependable boiler and furnace repair strategies, alongside dedicated craftsmanship to get your repairs handled promptly. Don't wait for your hot water to run cold. Give the team at Silco Plumbing a call today!
Call Now for Professional Plumbing, Heating, and Cooling Services in Stoneham, MA!
Silco Plumbing is a family owned and operated business specializing in plumbing, heating, and air conditioning services. Since 1986, we have been assisting home and business owners in the Stoneham, MA area with honest and dependable work. From toilet replacement to sump pump repair, to water heater installation, Silco Plumbing covers it all. We won't stop until the job is done. For an honest assessment and fair price, call our team today!