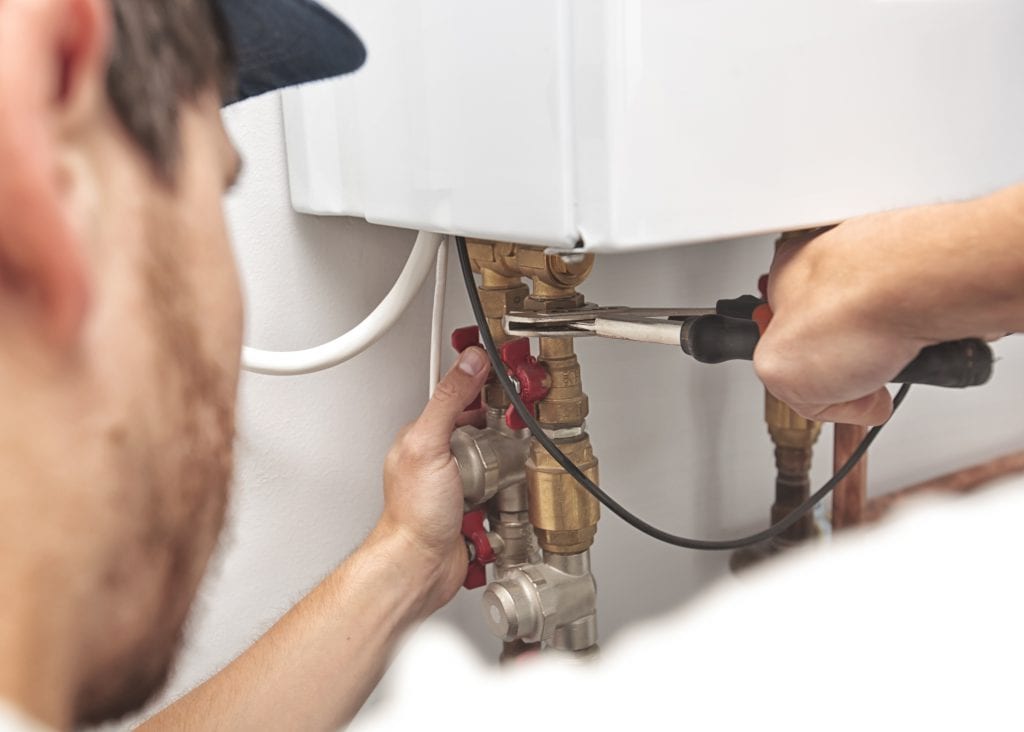 Residential Water Heater Services in Stoneham, MA
A water heater company you can trust in your Stoneham home is something residents put a premium on. At Silco Plumbing, our water heater contractors are highly skilled, certified, and at the top of their industry. All our water heater services are comprehensive, and we work with homeowners to figure out solutions that meet their budgets. The second you've experienced one of our harsh Massachusetts winters, you know the importance of having water heater services you can count on when you need it most.
High Quality Water Heater Repair Solutions for Stoneham Residents
When Stoneham residents need water heater repair in a hurry, they call Silco Plumbing. Whether they need water heater installation, replacement, or minor repairs, our water heater contractors can meet the challenge. We always try to repair your existing unit before recommending water heater replacement installation, and we work with you every step of the way to find a solution you're thrilled with.
Premier Water Heater Services for the Stoneham Homeowners
A fully functioning water heater is a critical component of any Stoneham area home. If you're having an issue with your gas or electric water heater, our water heater contractors can quickly diagnose and eliminate it. Whether you need water heater repair, installation, or replacement, our plumbing professionals can exceed your expectations and help your family return to normalcy.
Water Heater Replacement and Installation Professionals in Stoneham
While it's an investment for most Stoneham homeowners, a new water heater is one that pays off in the end. At Silco Plumbing, we are experts in water heater replacement and installation, setting up our clients for a decade or more of hot water. However, occasionally things can go awry with your water heater. If something should happen, our water heater contractors show up and fix it for you at any time of the day or night.
---
Call Now for Professional Plumbing, Heating, and Cooling Services in Stoneham, MA!
Silco Plumbing is a family owned and operated business specializing in plumbing, heating, and air conditioning services. Since 1986, we have been assisting home and business owners in the Stoneham, MA area with honest and dependable work. From toilet replacement to sump pump repair, to water heater installation, Silco Plumbing covers it all. We won't stop until the job is done. For an honest assessment and fair price, call our team today!