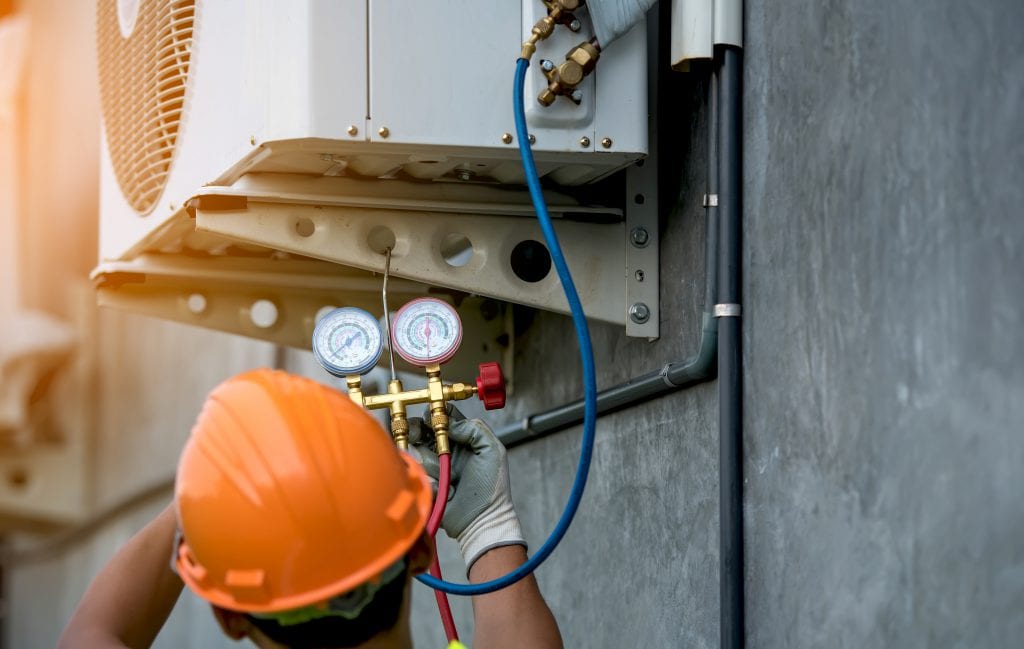 Ductless Mini Split AC Systems Installation Stoneham, MA
If you're seeking a ductless mini split installation for your property near the Stoneham area, our company is the one for you. We have trained and qualified employees happy to carry out the job. Our technicians have years of experience behind them, making you feel comfortable and certain you have equipped professionals working in your home or business. Take advantage of our mini split installation in the Stoneham area by calling our team today.
Advantages of Mini Split Installation
There are so many advantages when it comes to installing a ductless mini split in your business or home. The cost is lower than a central unit, as well as what it takes to run the mini split is lower. Therefore, you're saving twice the amount of money you would be. The summers in Stoneham can be brutal, but we can help you stay cool. Our qualified team members can schedule an appointment with you today, to see if a mini split installation would be ideal for your property.
Complete Ductless Mini Split Installation
We offer a complete residential ductless mini split installation at an affordable cost. Our comprehensive and respectable employees treat your home in Stoneham as if it were their own. We're sure to respect your boundaries and focus on the task at hand. We walk you through the entire process, answering any questions or concerns you may have. Often when hiring any HVAC company, it's rarely a positive experience. Here at Silco Plumbing, we make your entire installation process a joyous one.
Mini Split Installation Made Easy for Your Business
With our accomplished Stoneham based team, we're confident we can provide you with the proper installation you deserve. We take control of the situation, making sure you come out of this process with the best AC you've had in years. We break down the process for you before we even start, getting approval for every cost so that you don't end up with unexpected and surprise charges. Who knew mini split installation could be so easy?
---
Call Now for Professional Plumbing, Heating, and Cooling Services in Stoneham, MA!
Silco Plumbing is a family owned and operated business specializing in plumbing, heating, and air conditioning services. Since 1986, we have been assisting home and business owners in the Stoneham, MA area with honest and dependable work. From toilet replacement to sump pump repair, to water heater installation, Silco Plumbing covers it all. We won't stop until the job is done. For an honest assessment and fair price, call our team today!