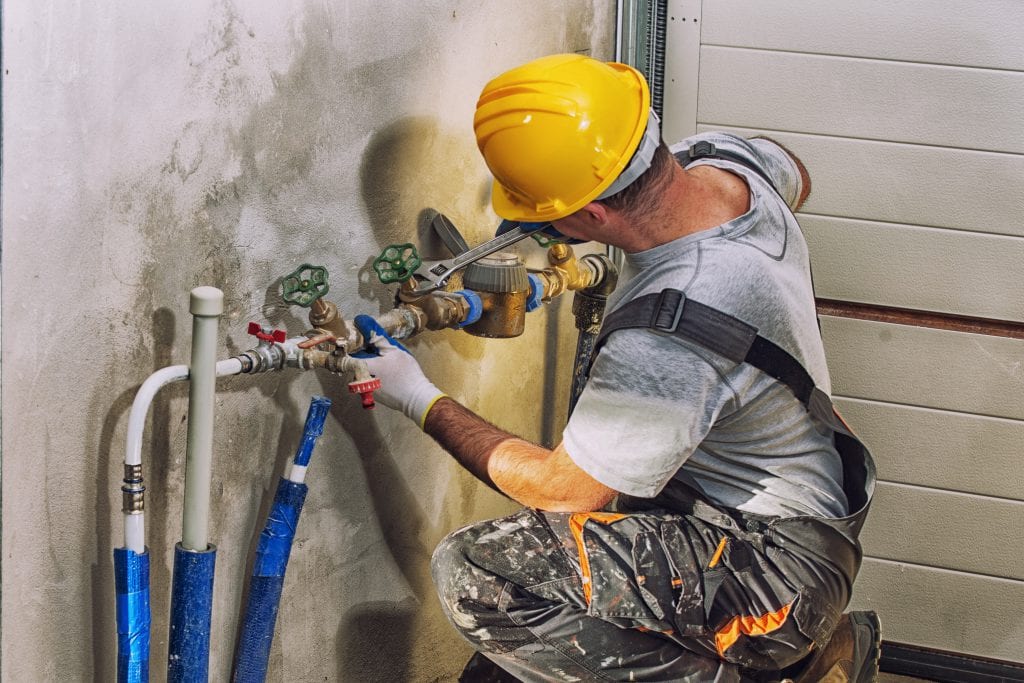 Water Line Repair & Replacement Service in Stoneham, MA
A water line leak on your Stoneham property is no laughing matter! Count on the team at Silco Plumbing to get severe and tend to your water line repairs quickly. With our dependable water line replacement specialists and first rate service, we'll make sure your property's water lines are functioning smoothly. Decades of experience tending to a variety of systems enables our team to address your water line repairs efficiently. For a first rate water line repair contractor, depend on Silco Plumbing!
Top Tier Water Line Replacement Services in Stoneham
At Silco Plumbing, we know how inconvenient water line repairs and replacements can be. That's why our water line repair contractors work diligently to provide properties with lasting results in a timely manner. From commercial to residential establishments, the team at Silco Plumbing possesses the knowledge and resources required to manage any water line replacement project. If you're experiencing weak water pressure or slow-to-drain sinks in your home or business, trust the water line repair contractors a part of our team to address your problems with ease.
Professional Water Line Services in Stoneham
Should you need a plumbing contractor, look to the staff at Silco Plumbing. Our veteran technicians supply comprehensive plumbing services to both residential and commercial properties in Stoneham. Comprised of highly trained staff members, our team dedicate themselves to solving any problem at hand. For ventures large and small, we use durable products and tried and true repair techniques to afford our clients' professional water line replacement services. Feel great about your choice in a water line repair service when you trust the staff at Silco Plumbing.
Steadfast Water Line Replacement Services in Stoneham
When you require a water line repair contractor, enlist the team at Silco Plumbing. Staffed with seasoned master plumbers, our company is uniquely designed to deliver everything from thorough assessments to reliable water line repairs. Allow our experienced employees to help you stave off weak water pressure and leaky pipes with a call to us today. We'll work hard to ensure your water lines stand the test of time.
---
Call Now for Professional Plumbing, Heating, and Cooling Services in Stoneham, MA!
Silco Plumbing is a family owned and operated business specializing in plumbing, heating, and air conditioning services. Since 1986, we have been assisting home and business owners in the Stoneham, MA area with honest and dependable work. From toilet replacement to sump pump repair, to water heater installation, Silco Plumbing covers it all. We won't stop until the job is done. For an honest assessment and fair price, call our team today!