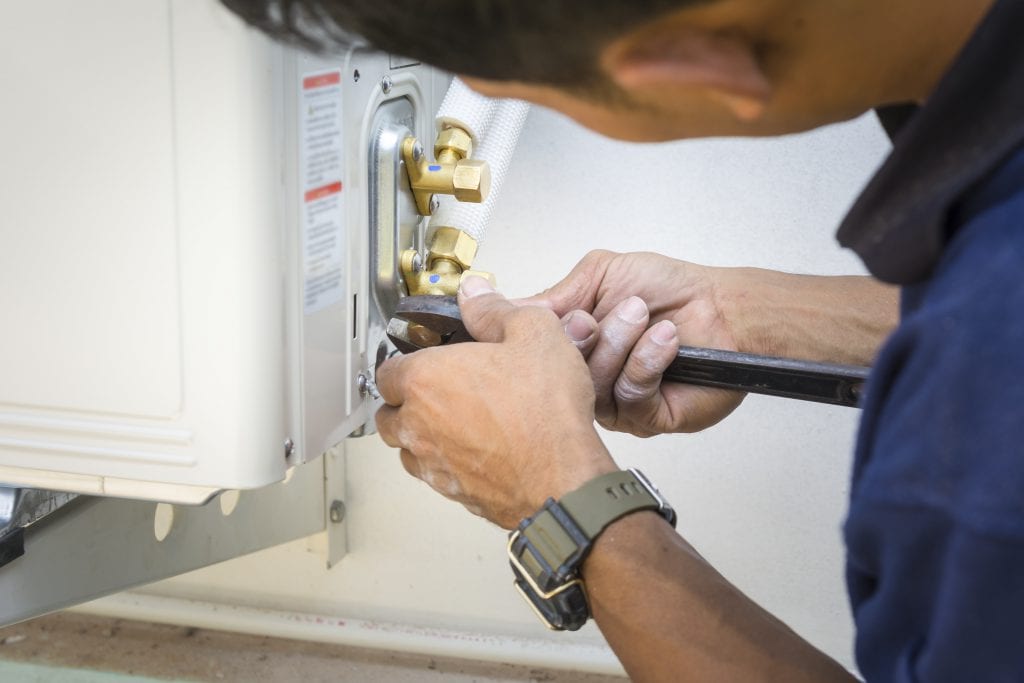 Furnace Installation Service Stoneham, MA
Silco Plumbing's staff know that when it comes to comfort, a well-functioning furnace can make a world's difference. That's why we provide reliable furnace installation services that'll have you enjoying the warmth of your property sooner rather than later. What's more, our wide ranging experience means that we're equipped to take on nearly any project that comes our way. For your property's furnace installation, trust the talented technicians at Silco Plumbing.
Quality Electric & Gas Furnace Installation in Stoneham
Should you need electric or gas furnace installation services in Stoneham, rely on the staff at Silco Plumbing. We supply each installation project with knowledgeable technicians wholly dedicated to meeting your needs. On top of that, our devoted team members are well versed in a wide range of technologies. Capable of tackling any gas or electric furnace installation venture, they use decades of experience to complete your electric furnace repair efficiently. For projects large and small, we rely on sharp eyes, steadfast quality, and dependable techniques to provide our clients with quality gas and electric furnace installations.
Affordable Electric & Gas Furnace Installation Services in Stoneham
If you require an affordable furnace installation, enlist the help of Silco Plumbing. We offer straightforward pricing coupled with steadfast quality to ensure you're getting the most for your dollar. When the time comes to invest in your new furnace installation, trust a company like ours. With years of experience and a dedication to customer satisfaction, we provide excellent new furnace installation services to our clients.
Stoneham's Premier Choice in Gas & Electric Furnace Installation Services
At Silco Plumbing, we're staffed with highly trained technicians capable of installing any gas or electric furnace system in Stoneham. From start to finish, it's our goal to provide furnace installations that you can count on. We do so by making use of high quality resources and extensive experience to ensure your new furnace installation stands the test of time. When it's time to install your new furnace, don't enlist the help of just anyone. Give our team a call for furnace installation services that you can feel great about!
---
Call Now for Professional Plumbing, Heating, and Cooling Services in Stoneham, MA!
Silco Plumbing is a family owned and operated business specializing in plumbing, heating, and air conditioning services. Since 1986, we have been assisting home and business owners in the Stoneham, MA area with honest and dependable work. From toilet replacement to sump pump repair, to water heater installation, Silco Plumbing covers it all. We won't stop until the job is done. For an honest assessment and fair price, call our team today!