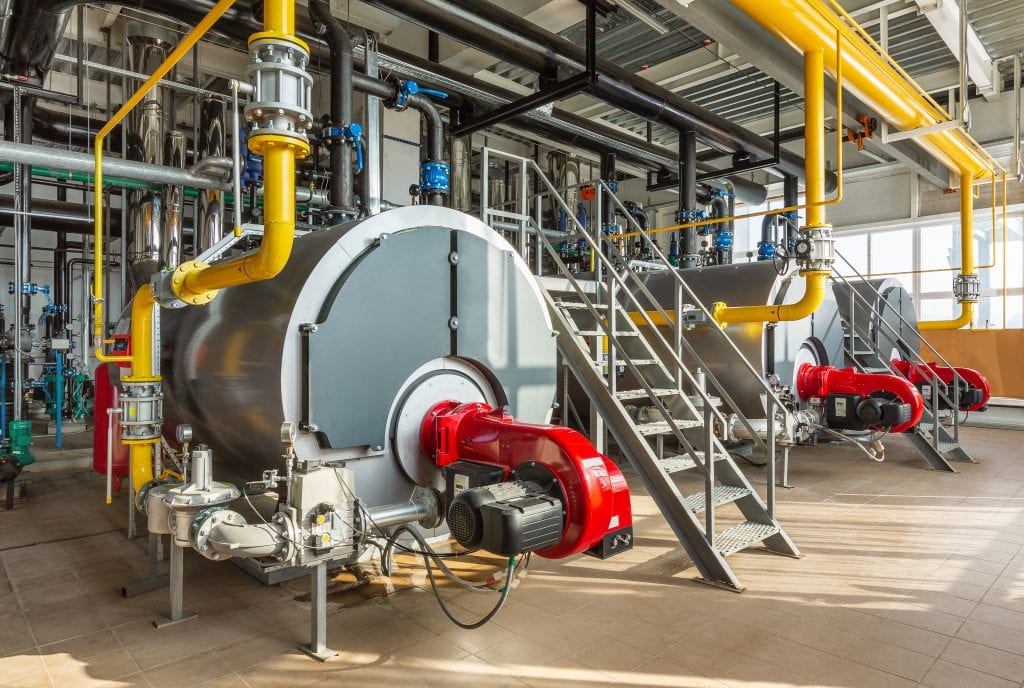 Boiler Services Stoneham, MA
Silco Plumbing is your go-to for all boiler maintenance, repair, and installation in the Stoneham area. Our technicians are trained for any make and model of boiler system that might need servicing, so let us help keep your heat on in your home or business. Whether your boiler system requires general maintenance, replacement, or a new installation, our contractors have you covered. With practical, hands-on experiencing servicing a wide range of boiler systems over the years, we're confident we're the only company you'll need to call.
Quality Boiler Maintenance in Stoneham
Your boiler system is an integral part of any home or business, so it's crucial to keep it well maintained and in good working order. By keeping up with your boiler maintenance, you can avoid costly repairs down the road. Gas and electric boilers both require particular care, which is where the contractors at Silco Plumbing come in. We can handle any boiler maintenance service you may need, from electric to gas systems. Call today for comprehensive boiler maintenance!
Solving Boiler Emergencies in Stoneham
In the event that your boiler system does have a malfunction, we are there for you. We know that a breakdown is an inconvenience, so trust our team in Stoneham to make the process as seamless as possible. With emergency boiler services available, we can get a contractor to you quickly and get your system back up and operational in a timely and safe fashion.
High Quality Installation and Replacement in Stoneham
Unfortunately, repair is not always an option for an older or damaged boiler. It might be time for total replacement of your old system and get an installation of something with more performance and modern conveniences. Our team at Silco Plumbing is there for you to help find a new boiler that fits your needs. With a wide array of brands and models available, we can find the right fit for your budget and specific home or business requirements.
---
Call Now for Professional Plumbing, Heating, and Cooling Services in Stoneham, MA!
Silco Plumbing is a family owned and operated business specializing in plumbing, heating, and air conditioning services. Since 1986, we have been assisting home and business owners in the Stoneham, MA area with honest and dependable work. From toilet replacement to sump pump repair, to water heater installation, Silco Plumbing covers it all. We won't stop until the job is done. For an honest assessment and fair price, call our team today!