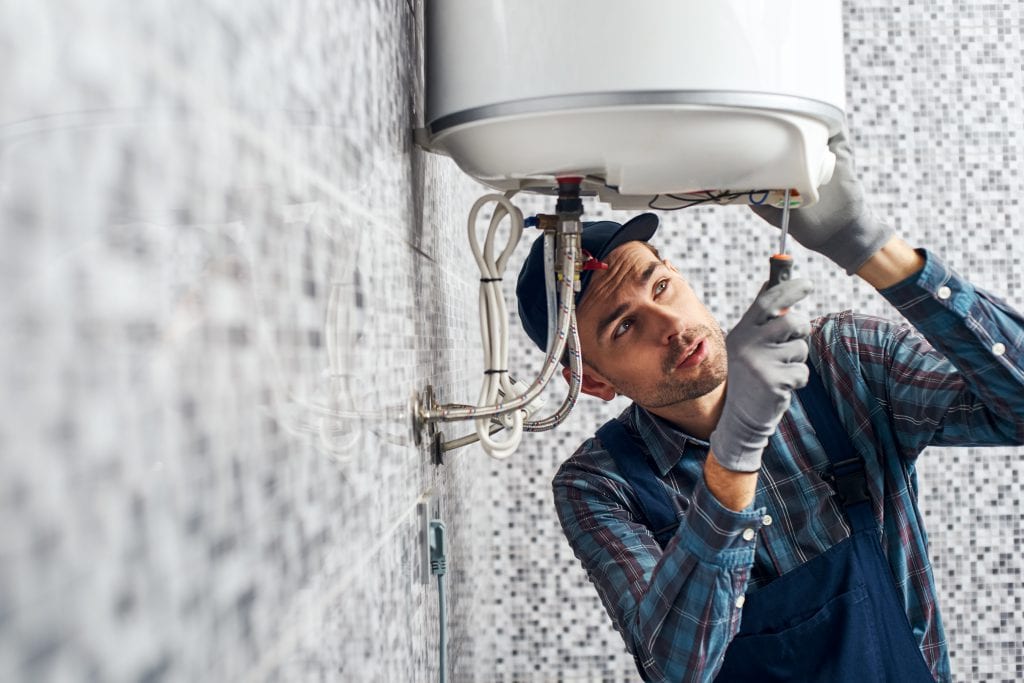 Boiler Replacement Service Stoneham, MA
If your old boiler is beyond repair, let our team at Silco Plumbing in Stoneham be the ones to do your boiler replacement! With fast and friendly service, our technicians will get your old system removed and your new boiler set up and running smoothly in no time. And don't worry about the disposal, our technicians will haul it off and dispense of it properly. No matter if it is in your home or business, we can replace your gas or electric boiler with ease.
Reliable Boiler Replacements for Stoneham Homes and Businesses
Silco Plumbing has an outstanding track record with both gas and electric boiler replacement in Stoneham homes and businesses. Part of the process is cleaning up what went wrong with your last boiler, and we always dispose of the debris up to the highest environmental standards. Once the new boiler is in place, you can look forward to years of seamless service.
Certified Electric Boiler Replacement Professionals for Local Homes
Stoneham residents turn to us when they want a boiler replacement they know will stand the test of time. All our HVAC contractors are industry certified and perform work up to and often above the highest standards in the industry. Additionally, we are highly capable of replacing all types of electronic boiler makes and models. Reach out today for certified services you can count on.
Outstanding Gas Boiler Replacement for Stoneham Properties
When property owners need replacement of their gas boilers, they turn to the experts they can trust. When you call Silco Plumbing, you can count on your new boiler being replaced with care and set up by certified HVAC technicians who will treat your home like their own. With your new gas boiler installed, you can know it will reliably heat your home for years to come.
---
Call Now for Professional Plumbing, Heating, and Cooling Services in Stoneham, MA!
Silco Plumbing is a family owned and operated business specializing in plumbing, heating, and air conditioning services. Since 1986, we have been assisting home and business owners in the Stoneham, MA area with honest and dependable work. From toilet replacement to sump pump repair, to water heater installation, Silco Plumbing covers it all. We won't stop until the job is done. For an honest assessment and fair price, call our team today!