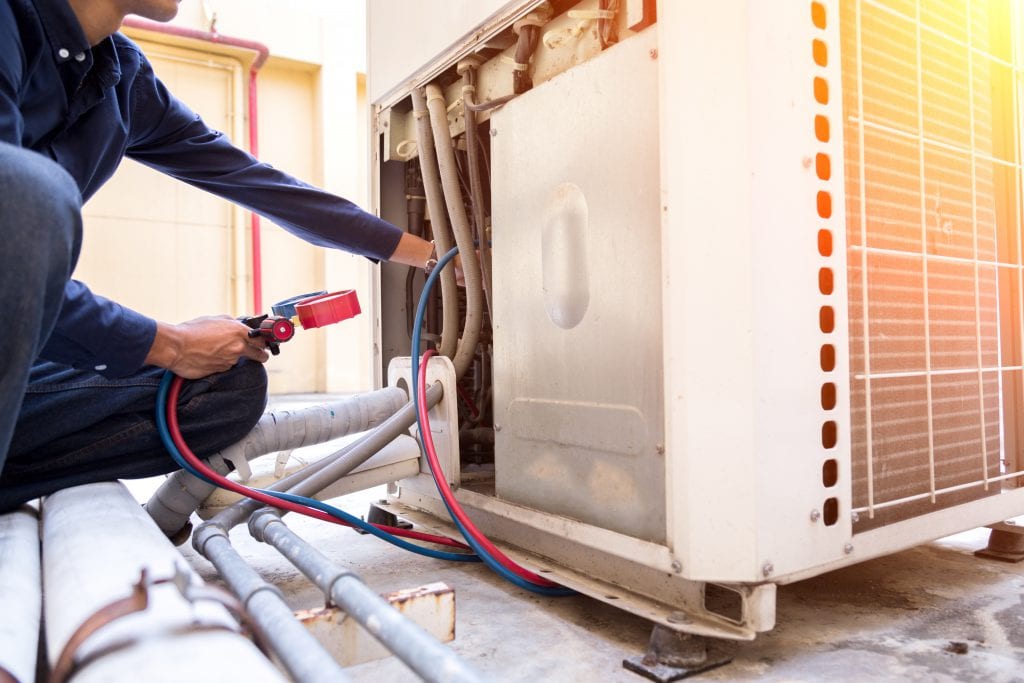 Emergency Air Conditioning Repair Service Stoneham, MA
If you need an emergency HVAC contractor near the Stoneham area, Silco Plumbing is the team to call. We provide emergency AC repair for both home and commercial properties. No matter the time of day, we know that not everything goes according to plan. On those stressful times when you need immediate air conditioning repair, call our professional team, and we can get started on your home or commercial AC repair in no time.
Prime Services for Stoneham Residents
Your home is a place of comfort and relaxation. During those rough times where it's not, and you need emergency services, our unfailing staff can make it to your house promptly. Even though the circumstances are rocky, your overall home AC repair experience will be a positive one. We take your concerns and comments into consideration when carrying out our air conditioning repair services. We look forward to the gratifying feeling our workers get when helping a Stoneham family.
Honest AC Repair for Your Stoneham Business
Business is essential; don't let something like the temperature interfere. Our emergency HVAC contractors are here to help get your business back on track. With our commercial air conditioning repair, you won't have to worry about the temperature tormenting your workers. We can create the ideal interior climate inside your business in no time. Keeping the temperature in your building at a comfortable temperature can affect so many aspects of your business. That's why it's best to call our experts for air conditioning repair today.
Emergency HVAC Contractors in Stoneham
Our emergency HVAC contractors are trained and qualified to take on any job, big or small. Often there are situations where you need to hire emergency AC repair, and the thought alone can be stressful and overwhelming. But with our knowledgeable staff, you don't have to worry about a thing. We can get as quickly as possible, taking care of every detail along the way. You don't have to worry anymore. Just sit back and relax, knowing we're taking care of everything for you.
---
Call Now for Professional Plumbing, Heating, and Cooling Services in Stoneham, MA!
Silco Plumbing is a family owned and operated business specializing in plumbing, heating, and air conditioning services. Since 1986, we have been assisting home and business owners in the Stoneham, MA area with honest and dependable work. From toilet replacement to sump pump repair, to water heater installation, Silco Plumbing covers it all. We won't stop until the job is done. For an honest assessment and fair price, call our team today!