Summers in Stoneham can reach up to 80 degrees, making it uncomfortable to continue with your day. However, with Silco Plumbing, we make it easy to stay relaxed and fresh all day long with our air conditioning services and contractors. We understand that comfort in your home or business is a must, and you deserve to be comfortable during those long summer days. Call our Stoneham HVAC contractors, and see how we can assist you today.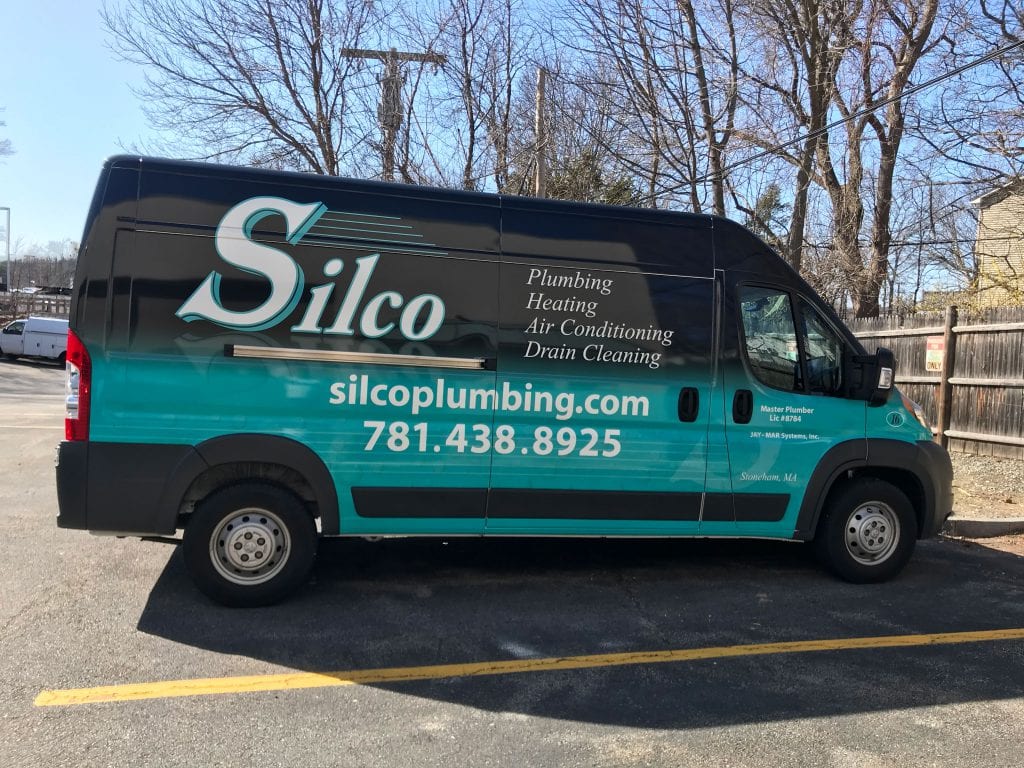 Acclaimed Residential AC Services in Stoneham
We're an integrity-based air conditioning company who pride ourselves on customer satisfaction. We have experienced and honest AC contractors that are sure to get you the right services at an affordable price. Whether you're looking for air conditioning repair, mini split installation, or any number of our other AC services, our technicians have you covered. We optimize our time, making sure we cut down on the hours spent in your home. We work efficiently and are one of the least invasive air conditioning companies in Stoneham.
Esteemed Contractors Taking Care of Your Business
If your business is suffering from an uncomfortable environment due to bad air conditioning service, then it's about time you call the professionals here at Silco Plumbing. Our cultivated AC contractors can determine the issue, if any, making for speedy and efficient air conditioning repair. We understand that it's crucial to make sure your employees are comfortable in their work environment. Here at our Stoneham locations, we have helped many businesses get their ac running smoothly, increasing the work ethic of their employees.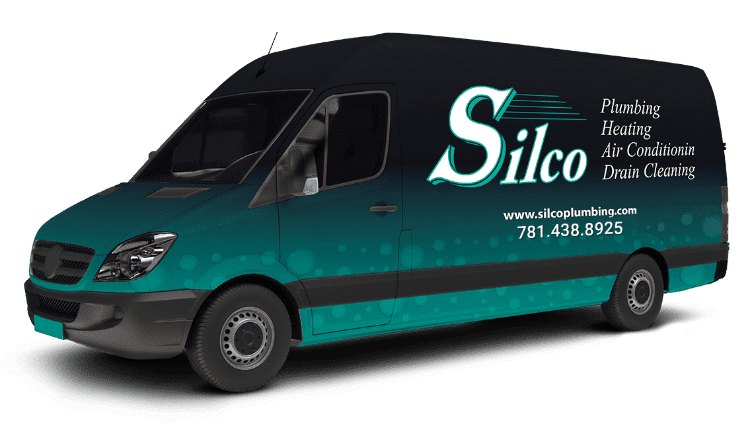 QUALITY SERVICE WHEN YOU NEED IT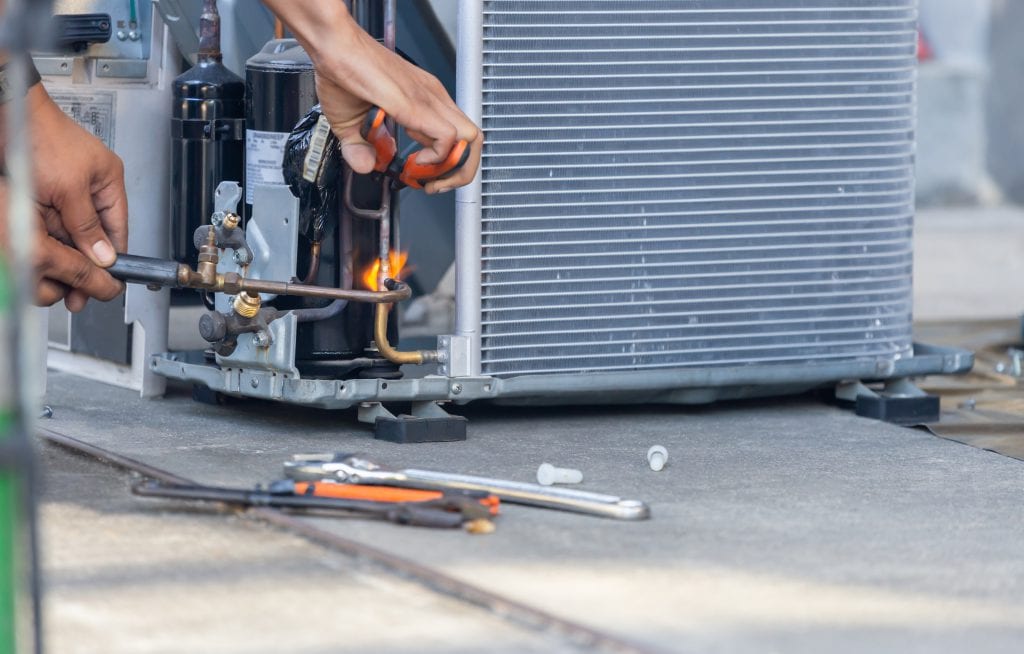 Unfailing AC Services Near Stoneham
Here at Silco Plumbing, we offer a variety of AC services for your residential or commercial property. Our HVAC contractors are exemplary, and Stoneham's preferred contractors. Our air conditioning repair comes highly recommended, as well as our mini split installation services. Our contractors don't just operate on air conditioners, but boilers, furnaces, and other heating services as well. We're a versatile company that has exactly what you want, whenever you need us – even for emergency services.
Lasting Ductless Mini Split AC
---
If you're looking for an air conditioner that doesn't break the bank and still gets the job done, a ductless mini split AC can be the system for you. A ductless mini split installation will cost you less than what it typically would to install a central air conditioner. Although these air conditioning systems are smaller, they're more energy-efficient and can cool down your house faster. Our air conditioning contractors can see what works best for your business or home and help you get started today.
Call Now for Professional Plumbing, Heating, and Cooling Services in Stoneham, MA!
Silco Plumbing is a family owned and operated business specializing in plumbing, heating, and air conditioning services. Since 1986, we have been assisting home and business owners in the Stoneham, MA area with honest and dependable work. From toilet replacement to sump pump repair, to water heater installation, Silco Plumbing covers it all. We won't stop until the job is done. For an honest assessment and fair price, call our team today!