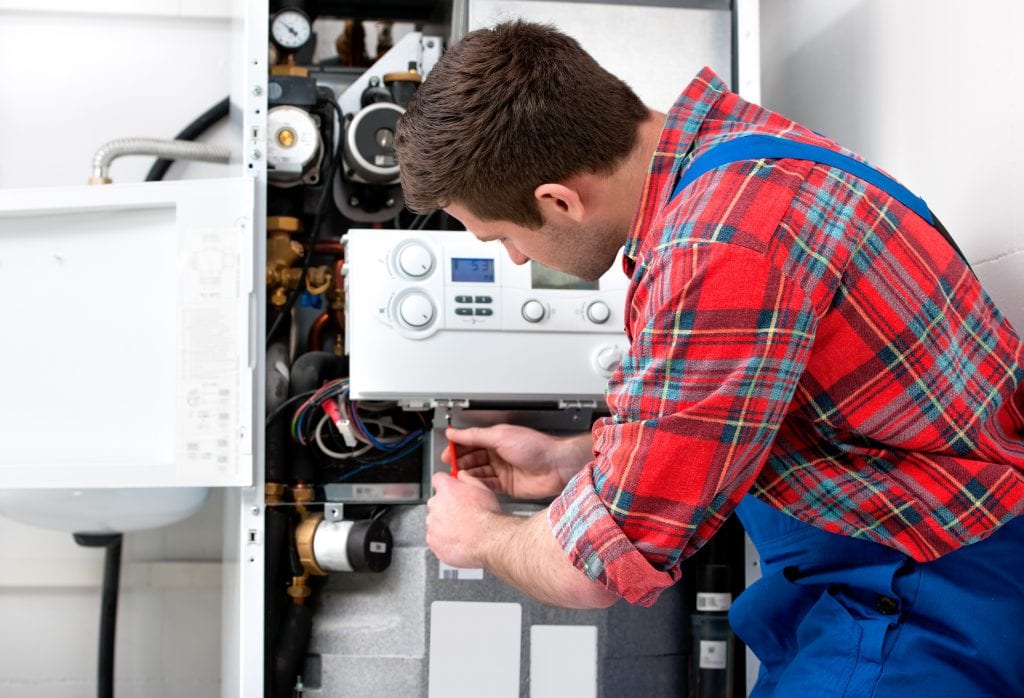 Residential Heating Contractor Stoneham, MA
Your Stoneham home is a place of warmth and comfort, and your heating system is a crucial part of maintaining that. Silco Plumbing is your one stop shop for all home heating services. Our residential heating contractors are equipped to handle any furnace or boiler repair you might need. And if you find yourself needing an emergency heating repair, our team has you covered. An upgrade to your home's heating is also a great way to increase the comfort of your home while also reducing your energy costs. If you want your home heating replacement and installation done quickly, cleanly, and with minimal stress, you've come to the right place.
High Quality Residential Furnace Repair for Stoneham Homeowners
Many homes in Stoneham have a furnace installed for their home heating service due to their low cost of installation. Furnaces, however, require regular maintenance to keep the heat exchange and ductwork free of dust buildup. A dirty system can lead to the spread of allergens, a reduction in efficiency of your heating, and can damage your system. You need someone you can trust with your residential furnace repairs, and the heating contractors at Silco Plumbing will do everything they can to help you avoid a costly emergency repair or replacement.
Premium Home Boiler Repair and Service in Stoneham
Hydronic (hot water) heating systems are a cost effective and affordable way to head you Stoneham home, and if you keep them maintained, they will provide you with many years of home seating service. Don't trust just anyone with your home boiler repair; call Silco Plumbing, where our residential heating contractors are waiting to help maintain your system. If something goes wrong, they are ready to help you with your home heating replacement and installation needs. By ensuring that all of the water lines are connected securely and properly pressurized, you will be able to rely on your home's heating installation will give you reliable service.
Professional Help for Your Emergency Heating Repair
Nothing is worse than waking up to find that your home boiler or furnace needs repair. Your home is cold, and if you have a boiler, there's water all of the floor. Our team of HVAC certified residential heating contractors is there to take care of you. By getting the mess cleared up and quickly diagnosing your system's problem, they will get your home's furnace or boiler repaired or suggest a heating replacement and installation that fits your budget.
---
Call Now for Professional Plumbing, Heating, and Cooling Services in Stoneham, MA!
Silco Plumbing is a family owned and operated business specializing in plumbing, heating, and air conditioning services. Since 1986, we have been assisting home and business owners in the Stoneham, MA area with honest and dependable work. From toilet replacement to sump pump repair, to water heater installation, Silco Plumbing covers it all. We won't stop until the job is done. For an honest assessment and fair price, call our team today!