A poorly maintained heat pump could end up costing you. At Silco Plumbing, our heat pump repair and maintenance services will keep your unit running long and strong while saving you money. A neglected heat pump is notorious for sucking up way more energy than a properly maintained one, and our heat pump technicians can help diagnose and solve your situation. If you're looking at extensive repairs in Stoneham, our team often recommends heat pump replacement and installation.  For heat pump services at any time of the day or night, call Silco Plumbing today!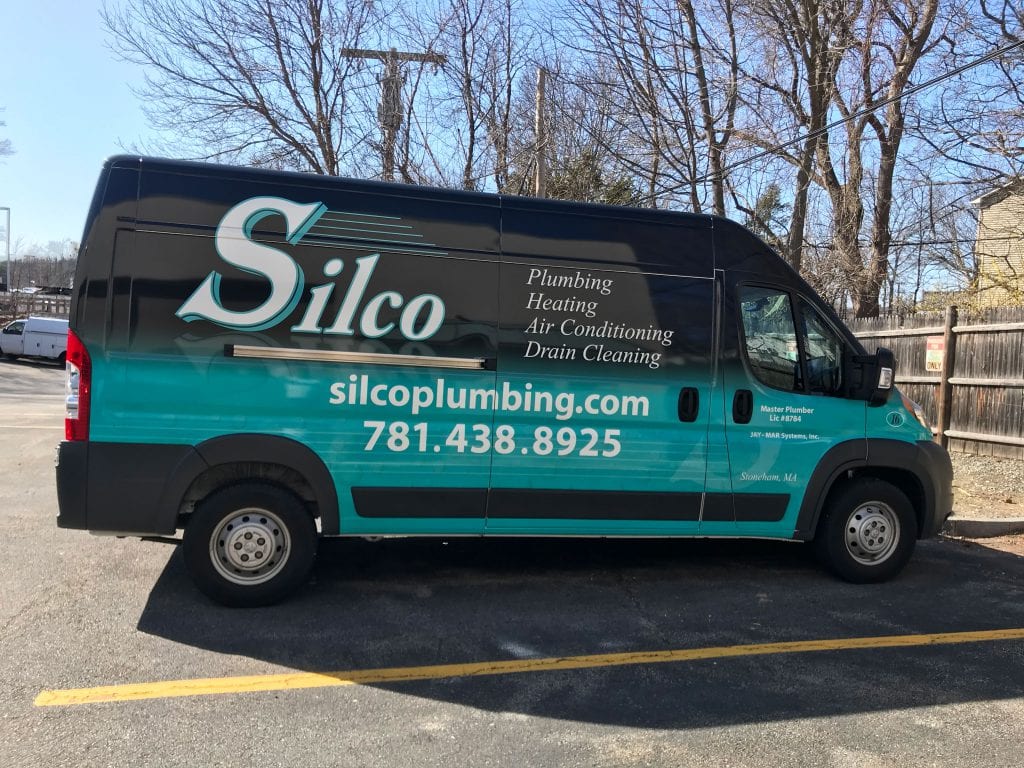 Diligent Heat Pump Maintenance and Repair in Stoneham
At Silco Plumbing, we always try to make heat pump repairs before we recommend heat pump replacement for Stoneham homes and businesses. The easiest way to go about ensuring you never need massive, expensive repairs is through heat pump maintenance. Before we leave your Stoneham property, our heat pump technicians guarantee everything is running at optimal efficiency.
Friendly Heat Pump Services for Stoneham Homeowners
We understand how much you put into your Stoneham home, which is why we perform the most comprehensive heat pump services in the region. Whether you need minor repairs, or more involved heat pump installation or replacement, our heat pump technicians can make it happen. When it comes to heat pump installation, our team can help you find and install an energy efficient model to suits your needs.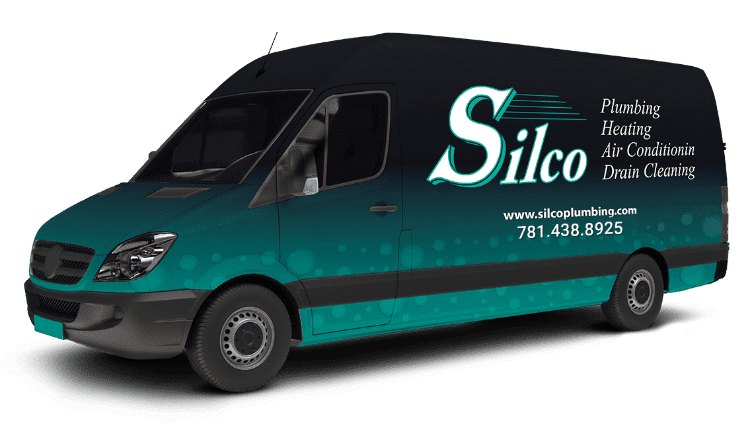 QUALITY SERVICE WHEN YOU NEED IT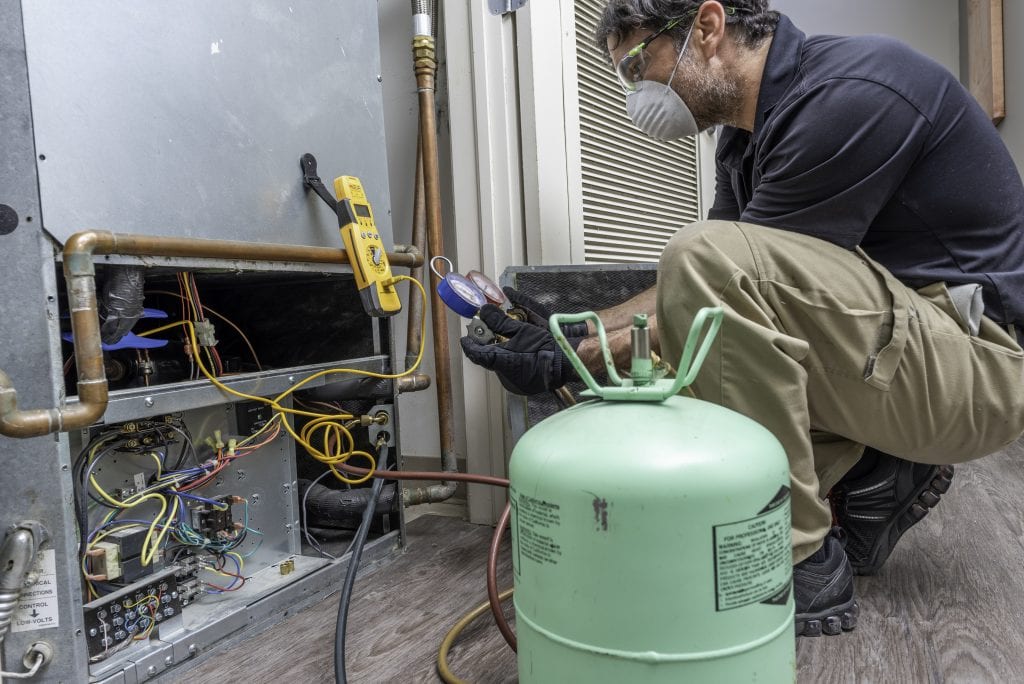 Heat Pump Replacement Professionals for Stoneham Businesses
The decision on whether or not you need to replace your heat pump can be a big one for many Stoneham businesses that operate on razor thin margins. However, if your unit is beyond repair, it's likely that you cannot afford to not replace your heat pump. A new model will use less energy, costing you much less in operating costs in the future.
Call Now for Professional Plumbing, Heating, and Cooling Services in Stoneham, MA!
Silco Plumbing is a family owned and operated business specializing in plumbing, heating, and air conditioning services. Since 1986, we have been assisting home and business owners in the Stoneham, MA area with honest and dependable work. From toilet replacement to sump pump repair, to water heater installation, Silco Plumbing covers it all. We won't stop until the job is done. For an honest assessment and fair price, call our team today!