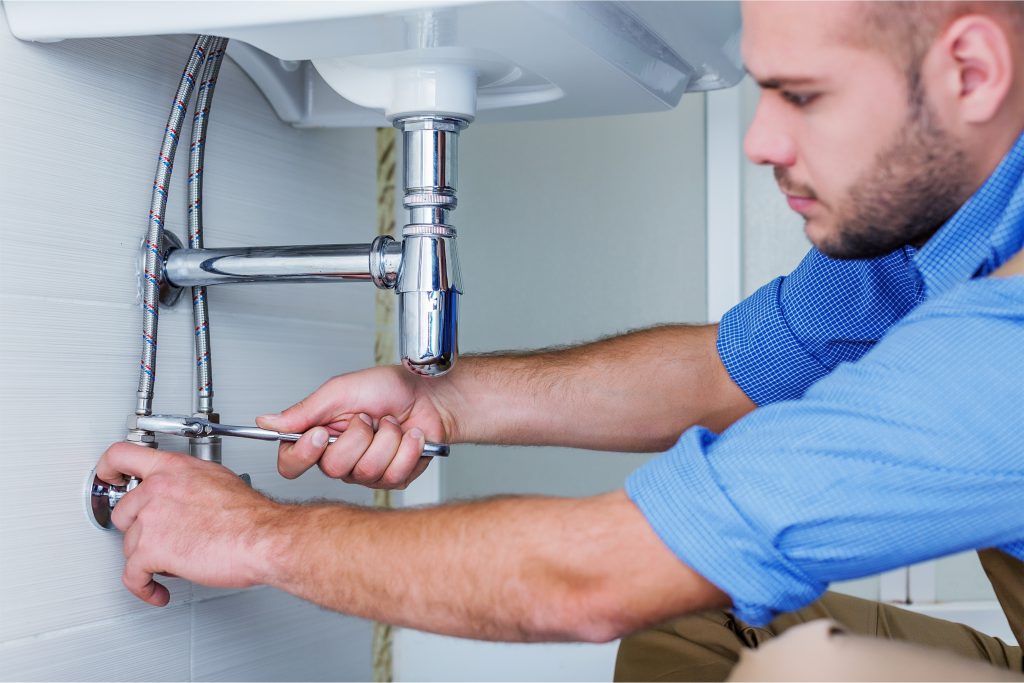 Plumbing Inspection Service in Stoneham, MA
You may know you have a problem with your plumbing but are not sure what the exact cause is. In times like these, it is beneficial to have a professional on your side who is one phone call away. At Silco Plumbing, we offer plumbing inspection services for homes and businesses in Stoneham. Before committing to a complete replacement, it is smart to have a professional come to diagnose the situation. The damage may not be as bad as you initially thought! Whether your property is residential or commercial, call today for a reliable plumbing inspection.
Home Plumbing Inspection Services in Stoneham
Stoneham residents deserve to be comfortable in their own homes. A leaky pipe or backed up sink is an annoyance and brings stress into your personal space. Rather than ignoring your plumbing issue, contact a company that can complete home plumbing inspection in a swift and affordable manner. Contact Silco Plumbing. Our team has been providing residential plumbing inspections in Stoneham for more than 30 years, meaning there are very few problems we have yet to encounter. You can rest assured that we'll get to the root of your problem.
Stoneham Business Owners Call Us for Commercial Plumbing Inspection
As the owner of a large commercial space, you are bound to run into issues with your plumbing at some point. With clients and employees using sinks and toilets on an everyday basis, this can really put a strain on your pipes. That's why it's smart to complete routine maintenance on your pipes and fixtures to make sure everything is in working order. With commercial plumbing inspections from Silco Plumbing, there will be no issues overlooked. Call today for more information!
Plumbing Inspections in Stoneham That Get to the Root of the Problem
When seeking out plumbing inspection services, one must be careful to partner with a reputable company. While they're uncommon, there are contractors out there that will squeeze as much money out of you as possible, selling you things you don't need. Not at Silco Plumbing. Our team is dedicated to giving you an honest assessment at an honest price, and we won't stop until we've gotten to the root of your problem.
---
Call Now for Professional Plumbing, Heating, and Cooling Services in Stoneham, MA!
Silco Plumbing is a family owned and operated business specializing in plumbing, heating, and air conditioning services. Since 1986, we have been assisting home and business owners in the Stoneham, MA area with honest and dependable work. From toilet replacement to sump pump repair, to water heater installation, Silco Plumbing covers it all. We won't stop until the job is done. For an honest assessment and fair price, call our team today!