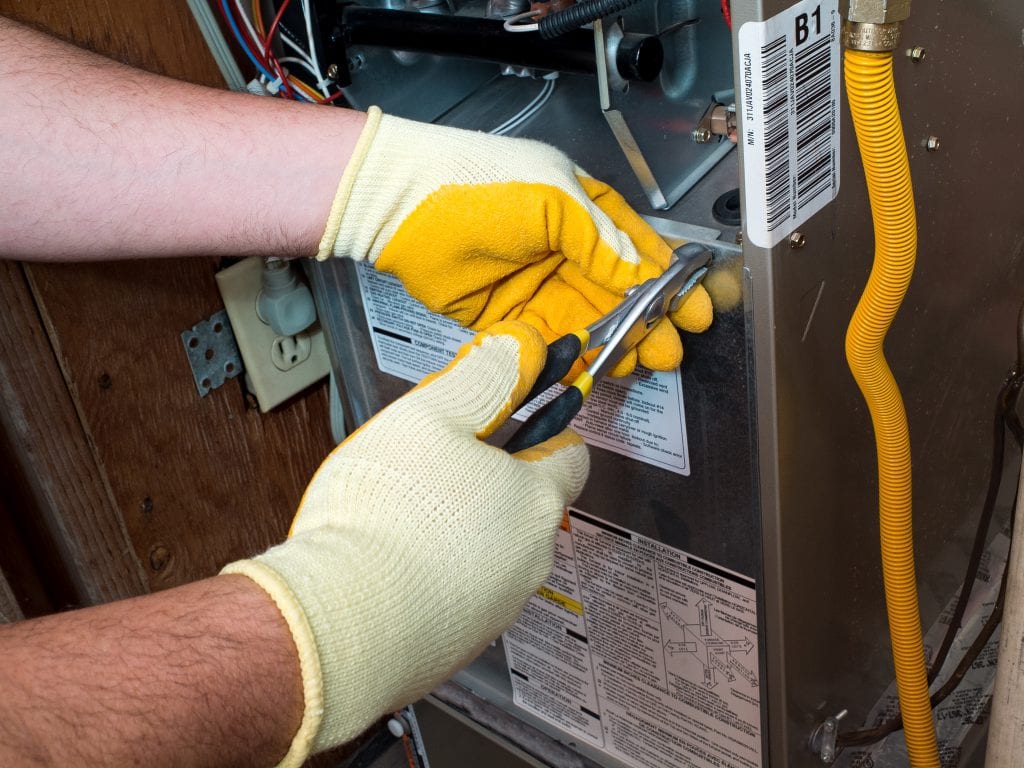 Gas Furnace Repair & Installation Service Stoneham, MA
When you require affordable gas furnace maintenance services in Stoneham, look to the staff at Silco Plumbing. Our gas furnace repairs come with upfront pricing, and dedicated service to ensure you're getting the most for your money. Even more, our comprehensive experience in gas furnace services means that whether you require repairs, installations, or a full scale gas furnace replacement, we'll be there to help. What's more, we add value where we can with our dollar saving specials. Give us a call today to learn if you can save on your gas furnace repair and maintenance services.
Reliable Gas Furnace Maintenance & Repair Services in Stoneham
Silco Plumbing provides dependable gas furnace maintenance. Our experience and expertise set us apart from the rest. Even more, we service a variety of systems and technologies, making us an excellent fit for any gas furnace repair in Stoneham. Let our team provide you with the complete gas furnace services you've been waiting for. From simple repairs to general maintenance, you can rest assured that our team members will work to meet your needs completely.
Excellent Gas Furnace Installations in Stoneham
The staff at Silco Plumbing knows that when it comes to comfort, a well functioning gas furnace can make a world's difference. That's why we offer reliable gas furnace installation services to ensure your water stays warm and your favorite spaces stay heated for years to come. When it's time to install your gas furnace, don't go it alone. Let the team at Silco Plumbing provide you with an honest, reliable gas furnace installation service from start to finish.
Dependable Gas Furnace Replacement in Stoneham
The Silco Plumbing team possesses decades of experience in gas furnace replacements and repairs. For projects large and small, we provide extensive experience and a commitment to customer satisfaction. With that, we'll work with you to determine the right furnace replacement for your home or business. Allow us to supply you with the fast, dependable gas furnace replacement services that you expect from a premier furnace repair company like ours. If you're ready to swap your furnace system, depend on the gas furnace services provided by Silo Plumbing.
---
Call Now for Professional Plumbing, Heating, and Cooling Services in Stoneham, MA!
Silco Plumbing is a family owned and operated business specializing in plumbing, heating, and air conditioning services. Since 1986, we have been assisting home and business owners in the Stoneham, MA area with honest and dependable work. From toilet replacement to sump pump repair, to water heater installation, Silco Plumbing covers it all. We won't stop until the job is done. For an honest assessment and fair price, call our team today!