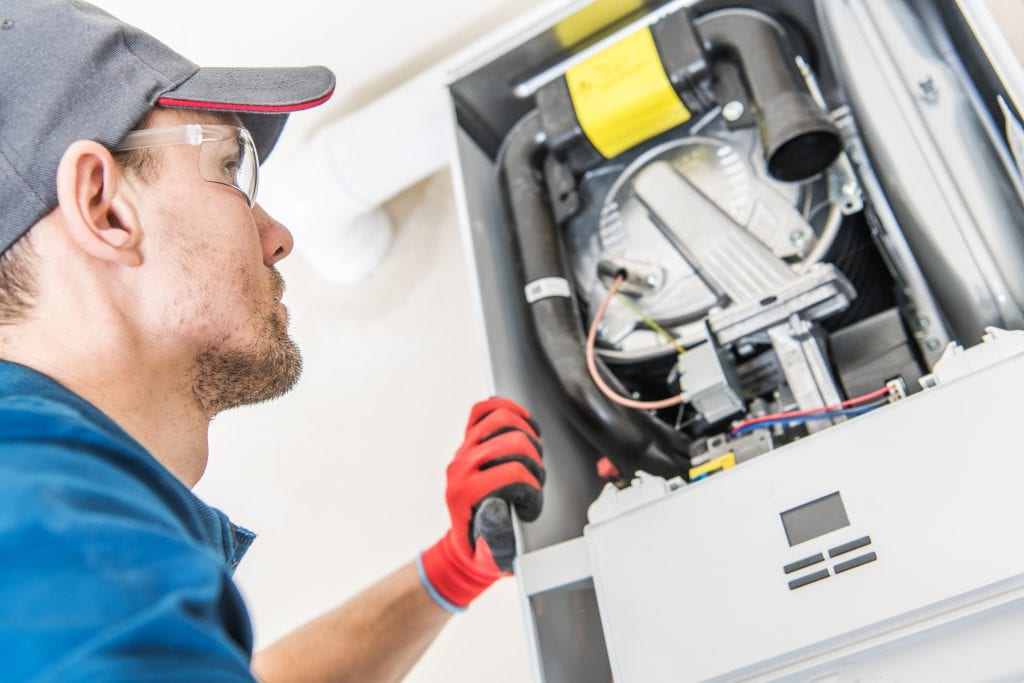 esidential Furnace Services Stoneham, MA
Are you in need of terrific home furnace services in Stoneham? If so, count on the furnace contractors at Silco Plumbing to provide you with high quality furnace maintenance and repair strategies. For three decades, we've carefully honed our approach to home furnace services to provide some of the most enduring repairs in town. What's more, our home furnace repair and maintenance methods utilize first class products and reliable repair techniques to give you the most bang for your buck. Call Silco Plumbing today for qualified home furnace repair services.
---
Call Now for Professional Plumbing, Heating, and Cooling Services in Stoneham, MA!
Silco Plumbing is a family owned and operated business specializing in plumbing, heating, and air conditioning services. Since 1986, we have been assisting home and business owners in the Stoneham, MA area with honest and dependable work. From toilet replacement to sump pump repair, to water heater installation, Silco Plumbing covers it all. We won't stop until the job is done. For an honest assessment and fair price, call our team today!