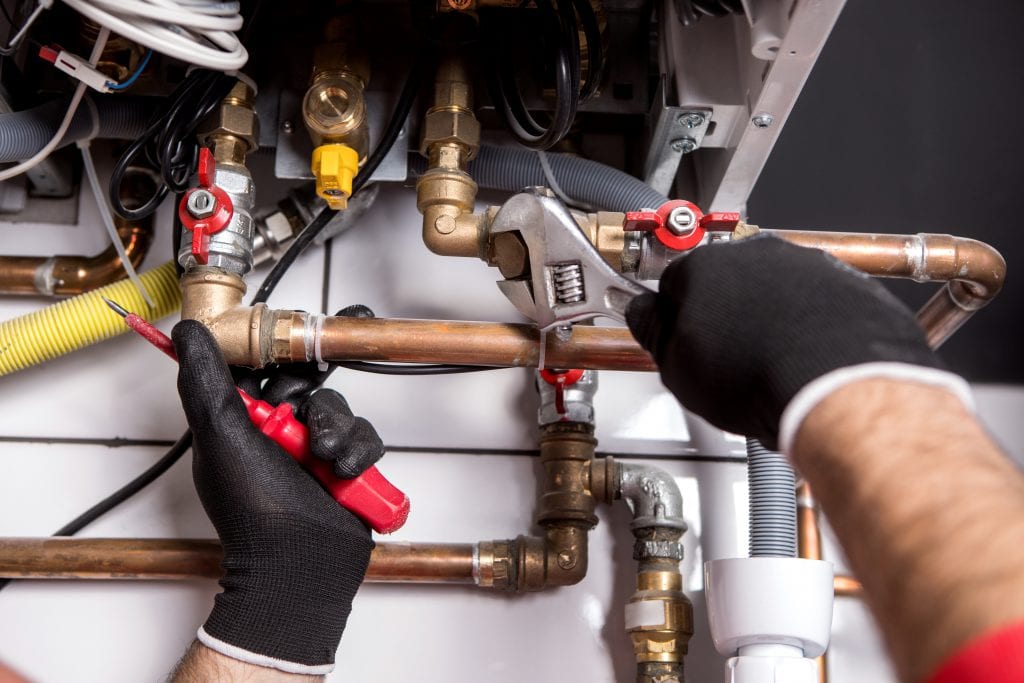 Plumbing Repair Service in Stoneham, MA
If you live in the Stoneham area and need plumbing repairs, there is no better option than Silco Plumbing. Having been in the industry since 1986, there are few problems we have yet to encounter, and we're confident we can solve whatever you throw our way. Whether you need plumbing repair services for a residential or commercial space, we are outfitted to help. Trust in our more than 30 years of experience in the Stoneham area — you will be glad you did!
Home Plumbing Repair Experts in Stoneham
Plumbing problems, whether they are minor or severe, are a nuisance to your everyday life. Functioning plumbing is one of those luxuries you don't realize how much you appreciate until it's taken away. When plumbing issues arise in your home, they add an unwanted level of stress. Let our team relieve you of that stress with our home plumbing repair service. Our team is trained to get to the root of your problems in a swift manner, so you can do less worrying and more relaxing in your Stoneham property.
Commercial Plumbing Repair in Stoneham
In the modern world, it's nearly impossible to run a successful business out of an office that doesn't have functioning plumbing. As a business owner, your clients and employees rely on you to keep everything in working order. This is why you need friends a phone call away when a plumbing problem arises in your office. Silco Plumbing has been offering residential and commercial plumbing repairs to Stoneham for more than 30 years, so if you're in need of plumbing assistance, look no further.
Plumbing Experts That Know What You Need
Our plumbers have the ability to find and prevent problems before they become full-on crises. This can only come from years of experience dealing with a variety of different piping and plumbing systems. Your commercial or residential plumbing repairs are better off being handled by Silco Plumbing. We will not stop until your issue is fixed, and you are completely satisfied. Do not hesitate; call now!
---
Call Now for Professional Plumbing, Heating, and Cooling Services in Stoneham, MA!
Silco Plumbing is a family owned and operated business specializing in plumbing, heating, and air conditioning services. Since 1986, we have been assisting home and business owners in the Stoneham, MA area with honest and dependable work. From toilet replacement to sump pump repair, to water heater installation, Silco Plumbing covers it all. We won't stop until the job is done. For an honest assessment and fair price, call our team today!