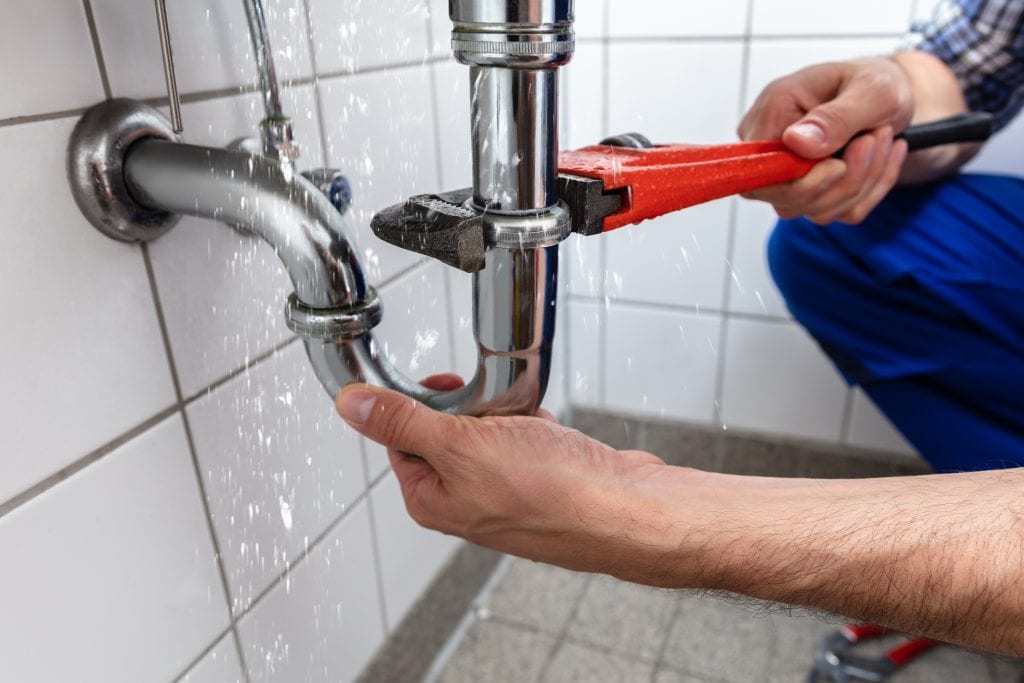 Leaking Pipe Repair & Detection Service in Stoneham, MA
As a property owner in Stoneham, few things are more annoying than a pipe that leaks water underneath your sink. Not only is it a waste of water and a hassle to deal with, but it could be a sign of a much deeper issue with your plumbing. For professional leaking pipe detection and repair, reach out to the team at Silco Plumbing. We are familiar with all types of plumbing systems, having performed plumbing leak repair in Stoneham for more than 30 years. Your plumbing is in good hands with our team.
Dependable Leaking Pipe Detection in Stoneham
When dealing with a leaking pipe, it's important to act on it as quickly as possible. If your pipe has a leak, it's only a matter of time before the problem snowballs and becomes worse. The key is to catch it in its early stages to minimize the amount of damage it causes. We are experts in pipe leak repair, so the sooner you call us, the sooner we'll be able to return your pipes to normalcy. Turn to Silco Plumbing when you need plumbing leak repair.
Slab Leak Repair for Stoneham Homes and Businesses
A slab leak is when the pipes below the concrete foundation of your home or office are leaking, potentially causing irreversible damage to your property. The trouble with a slab leak is it can go undetected for a long period of time, wreaking havoc beneath the foundation without you knowing. The best way to prevent this is to have regular plumbing inspections by trusted professionals. The next time you need slab leak repair in your Stoneham property, call Silco plumbing.
Leaking Pipe Repair for All Types of Materials
If you need a pipe leak repair in a hurry and cannot wait until normal business hours, give our team in Stoneham a call. We have professionals on standby to assist with your needs, 24/7. We should have no problem handling any issue you throw our way. Whether you're dealing with PVC, copper, lead, or some other type of pipe, we can fix it.
---
Call Now for Professional Plumbing, Heating, and Cooling Services in Stoneham, MA!
Silco Plumbing is a family owned and operated business specializing in plumbing, heating, and air conditioning services. Since 1986, we have been assisting home and business owners in the Stoneham, MA area with honest and dependable work. From toilet replacement to sump pump repair, to water heater installation, Silco Plumbing covers it all. We won't stop until the job is done. For an honest assessment and fair price, call our team today!