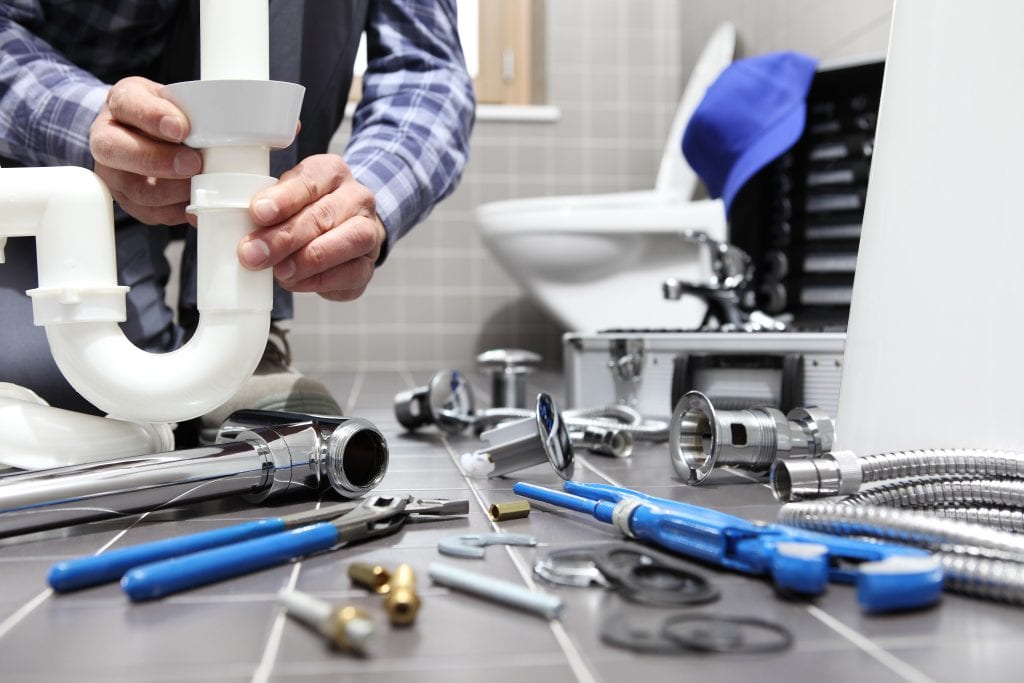 Drain Relining Services in Stoneham, MA
Sewer pipe relining is the process of fixing faulty drainpipes by inserting a "pipe within a pipe," effectively restoring function and increasing water flow. Drain relining is a cost-effective alternative to complete pipe replacement, which can end up costing you thousands of dollars. In some cases, full scale replacement may be necessary, but not always. That's where we come in. With the help of Silco Plumbing, we'll help you determine if drain relining is right for your Stoneham property.
Home Drain Relining for Stoneham Residents
Home drain relining is recommended if you've lived in the same property for several years and want to keep it maintained, or if you're trying to increase your home's market value. Over time, your pipes will degrade and wither away. Instead of spending a fortune on full scale replacement, consider residential drain relining. This prevents you from having to dig underground to access elusive pipes and will save you money.
Commercial Drain Relining in Stoneham
Having reliable sewer pipes in a Stoneham commercial building is a must. One small problem can lead to a major disaster, potentially shutting down your business and costing you a hefty sum. On the other hand, replacing your pipes entirely is also a large investment. A cost-effective solution for you may be commercial drain relining. Instead of scrapping all your pipes, our team will come to your Stoneham property and reline the inside of your existing pipes, extending their longevity.
Consider Sewer Pipe Relining Instead of Full Replacement
There are many situations in which you might consider sewer pipe relining for your property. One situation, for example, is if you are acquiring an old building with outdated plumbing. Doing this will ensure you do not run into problems shortly after your purchase — not to mention, it's much cheaper than replacing the old pipes entirely. Relining your pipes is also a quicker process, requires less landscape disruption, and immediately increases your property's value.
---
Call Now for Professional Plumbing, Heating, and Cooling Services in Stoneham, MA!
Silco Plumbing is a family owned and operated business specializing in plumbing, heating, and air conditioning services. Since 1986, we have been assisting home and business owners in the Stoneham, MA area with honest and dependable work. From toilet replacement to sump pump repair, to water heater installation, Silco Plumbing covers it all. We won't stop until the job is done. For an honest assessment and fair price, call our team today!