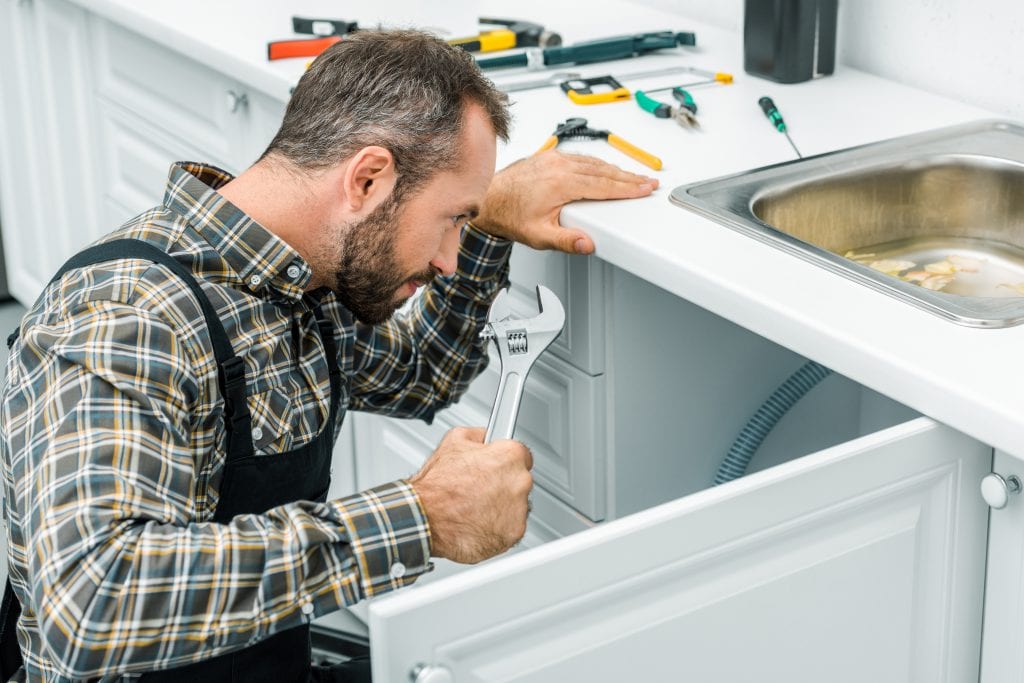 Emergency Plumbing Service in Stoneham, MA
No matter how much you try to be prepared for a plumbing disaster, you can never truly be "ready." All bets are off when a pipe is spraying water, or a sink is overflowing. Having an emergency plumber on standby is crucial in situations such as these. If you find yourself needing emergency plumbing repair, replacement, or installation in Stoneham, give the team at Silco Plumbing a call. We'll have an emergency plumber sent out to your property as soon as possible, and they'll be able to determine what you need!
Emergency Home Plumbers in Stoneham
Your home should be a place of relaxation and comfort. When you're required to deal with a plumbing disaster, be it a leaky pipe or malfunctioning sink, your home goes from a place of relaxation to a place of stress! Having a reliable emergency home plumber takes away the burden of having to deal with the problem yourself. The next time you're in a bind and need emergency plumbing replacement, call Silco Plumbing in Stoneham.
Trusted Emergency Commercial Plumbers for Stoneham Businesses
As the owner of a commercial space, you're in charge of making sure everything about your property is in tip-top shape. This includes everything from the roofing to the electricity, as well as everything in between. This most certainly includes plumbing as well. It's important to have an emergency commercial plumber on speed dial for when the worst-case scenario becomes a reality in your office. At Silco Plumbing in Stoneham, we are just a phone call away, all 24 hours of the day.
Addressing All of Stoneham's Emergency Plumbing Repairs
Having been in the plumbing industry since the late 80s, our team has seen a variety of different problems ranging from minor to severe. We can determine what the best course of action is for your specific situation, always keeping in mind your desired budget. A keen eye can be the difference between simple repairs and full on emergency plumbing installation. Don't let someone else tell you to make a purchase that isn't necessary, call Silco Plumbing today.
---
Call Now for Professional Plumbing, Heating, and Cooling Services in Stoneham, MA!
Silco Plumbing is a family owned and operated business specializing in plumbing, heating, and air conditioning services. Since 1986, we have been assisting home and business owners in the Stoneham, MA area with honest and dependable work. From toilet replacement to sump pump repair, to water heater installation, Silco Plumbing covers it all. We won't stop until the job is done. For an honest assessment and fair price, call our team today!