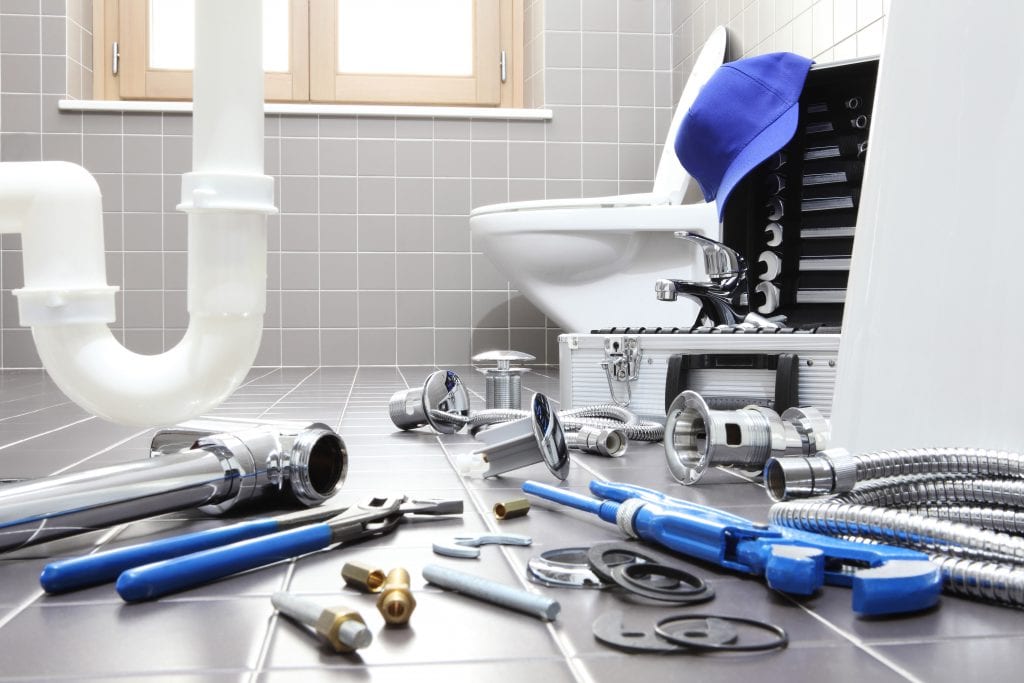 Sink, Faucet & Toilet Replacement & Repair Service in Stoneham, MA
In your Stoneham property, your sink and your toilet are two of the most used appliances daily. You should never underestimate the importance of getting regular plumbing maintenance. You could be overdue for sink, toilet, or faucet replacement and not even know it! At Silco Plumbing, we are experts at sink, toilet, and faucet repair or replacement. Whether your Stoneham property is in a residential or commercial space, our services are available to you today!
Backed up Sink Repair & Replacement in Stoneham
It is usually pretty easy to tell when your sink may need some maintenance. The most apparent sign is if your sink is having issues simply draining water. If you notice it takes much longer for the water to clear out of your sink, you probably have a pipe issue. There are other reasons to replace your sink too! Maybe you just want to upgrade from your outdated, withered away sink bowl. Whatever the reason, call Silco Plumbing in Stoneham for reliable sink repair and replacement.
Stoneham — Call us for Toilet Repair & Replacement
Whether you own a commercial or residential property in Stoneham, your toilets are one of the most important aspects of the whole property. A mere day without a working toilet is a day too long, which is why the team at Silco Plumbing is always one call away from emergency toilet repair. In more serious cases, full-on toilet replacement may be necessary. If you would like to speak to a team member about toilet replacement, repair, or install, call our team today!
Signs You May Need Faucet Repair or Replacement
The two most common signs that suggest you need faucet replacement or repair are low water pressure and a dripping faucet. To test this out, simply turn on your faucet and take note of how the water flows out of the faucet. If it is weak and slow, it means your pressure is low. Low water pressure and dripping faucets can end up increasing your water bill while decreasing the amount of water output you receive. Don't let this happen to you; call Silco Plumbing today!
---
Call Now for Professional Plumbing, Heating, and Cooling Services in Stoneham, MA!
Silco Plumbing is a family owned and operated business specializing in plumbing, heating, and air conditioning services. Since 1986, we have been assisting home and business owners in the Stoneham, MA area with honest and dependable work. From toilet replacement to sump pump repair, to water heater installation, Silco Plumbing covers it all. We won't stop until the job is done. For an honest assessment and fair price, call our team today!