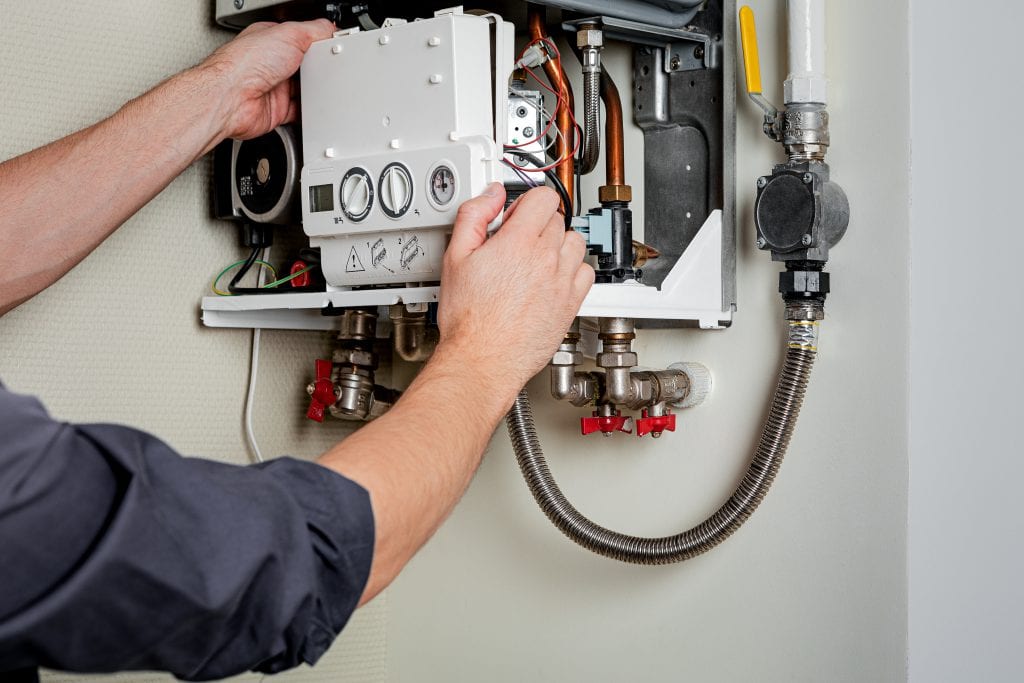 Boiler Maintenance & Service Stoneham, MA
Silco Plumbing in Stoneham is your first call for any boiler maintenance you may need! Many people don't have regular service to their boiler, but by having a regular tune-up, you can avoid costly fixes in the future. Also, by checking that that are no leaks in the water system and that the hydronic lines are properly pressurized, you can be assured that the system in your home or business is operating at peak performance.
Boiler Maintenance for Stoneham Homes and Businesses
We understand how essential it is to have your boiler routinely inspected so that it keeps working smoothly and doesn't endanger your home or business in Stoneham. A boiler tune-up done by a skilled HVAC contractor can make a world of difference, helping your machine last longer and run stronger. If you've been neglecting your gas or electric boiler maintenance at your Stoneham property, get in touch with Silco Plumbing today.
Stoneham's Premier Gas Boiler Maintenance
With a gas boiler, you need to know that your system has proper maintenance by not only checking the water system but also by carefully inspecting the gas lines. Additionally, by inspecting the heating element and ventilation in your boiler, you can ensure that your system is running as efficiently as possible to heat your Stoneham property. With our experts providing maintenance and service to your gas boiler, you can rest assured that it will provide you with many years of service.
Professional Electric Boiler Maintenance
An electric boiler is an efficient and reliable method for heating your home, but every boiler needs a tune-up from time to time. Electric boilers require maintenance of their ventilation and water flow to make sure there are no blockages that would be causing a disruption to its performance or damage that can lead to a more costly service or replacement down the road. When you have your experts deliver maintenance to your electric boiler, you know that you will get years of life out of your system.
---
Call Now for Professional Plumbing, Heating, and Cooling Services in Stoneham, MA!
Silco Plumbing is a family owned and operated business specializing in plumbing, heating, and air conditioning services. Since 1986, we have been assisting home and business owners in the Stoneham, MA area with honest and dependable work. From toilet replacement to sump pump repair, to water heater installation, Silco Plumbing covers it all. We won't stop until the job is done. For an honest assessment and fair price, call our team today!