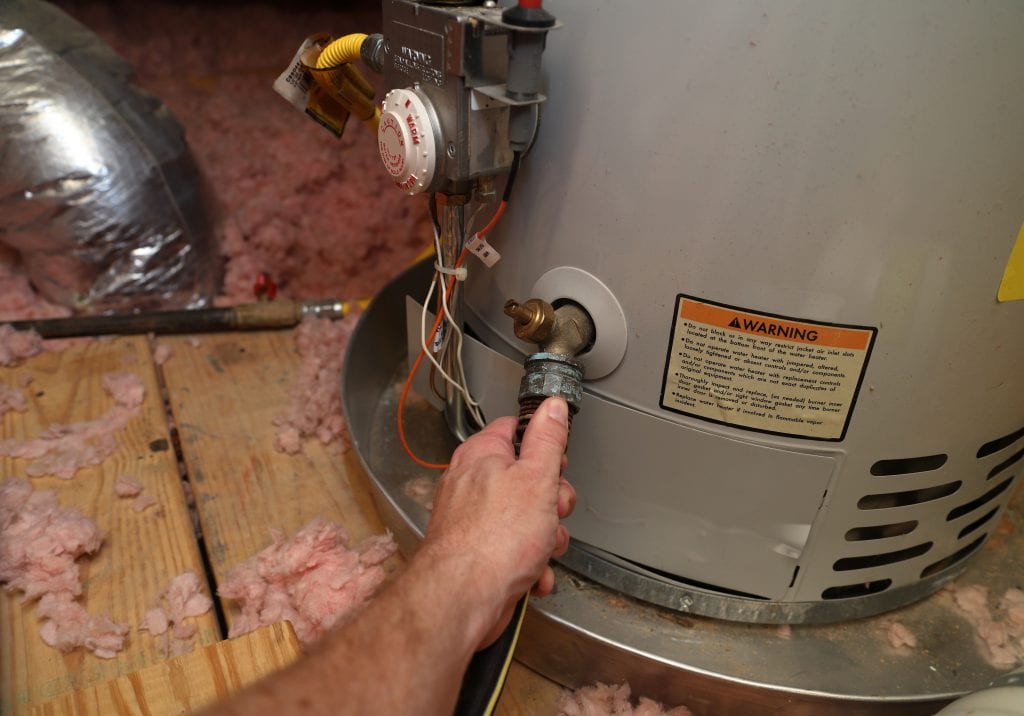 Emergency Water Heater Repair Service in Stoneham, MA
At Silco Plumbing, we understand how some situations can't be planned for, which is why we provide our Stoneham clients with speedy emergency water heater repair around the clock. Whenever your need for water heater repair strikes, our team of contractors shows up for you. No home or business in Stoneham should be without hot water, so we have our services ready for our clients at any time of the day or night. For proven emergency services in Stoneham, call Silco Plumbing!
Emergency Water Heater Repair for Stoneham Homes and Businesses
We know how important hot water is to the stability of your Stoneham home or business. If you've got a water heater emergency, don't hesitate to reach out to Silco Plumbing. Our team offers a wide range of repair or replacement options on gas, electric, or tankless heaters. Gas and electric water heater repair is slightly different, but our technicians are skilled in both. We also offer seamless tankless water heater repair on both gas and electric models.
Gas and Electric Water Heater Repair for Stoneham Residents
If there is an emergency at your Stoneham home, you can count on our professional plumbers to ensure your gas or electric water heater repair is resolved in a hurry. We fully understand how stressful emergency water heater repair is for Stoneham homeowners, and we bring great care and compassion to each repair job we take on. Our first class tankless water heater repair solutions are always available when you need them most.
Reliable Water Heater Repair for Stoneham Businesses
The best way to avoid the need for emergency hot water heater repair is to have regular maintenance performed by reliable, professional, plumbers. At Silco Plumbing, we always take precautions to keep our workplace clean, ensuring there is no extra mess left behind at your place of business. We get you back up and running as quickly as possible, and our tankless water heater repair is comprehensive.
---
Call Now for Professional Plumbing, Heating, and Cooling Services in Stoneham, MA!
Silco Plumbing is a family owned and operated business specializing in plumbing, heating, and air conditioning services. Since 1986, we have been assisting home and business owners in the Stoneham, MA area with honest and dependable work. From toilet replacement to sump pump repair, to water heater installation, Silco Plumbing covers it all. We won't stop until the job is done. For an honest assessment and fair price, call our team today!