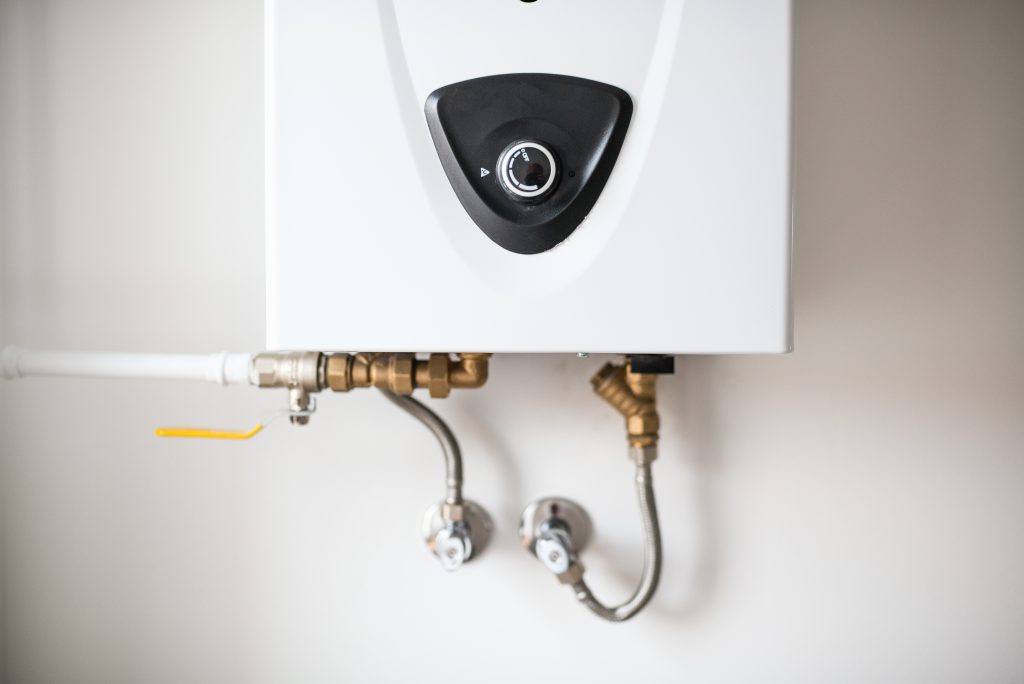 Tankless Water Heater Services in Stoneham, MA
Gas or electric tankless water heater repair in Stoneham isn't hard to find if you know where to look. At Silco Plumbing, let our talented Stoneham team take on your gas hot water heater, and your property will be fully operational in no time. A new electric water heater can be a significant investment, so we always attempt repair before tankless water heater replacement. For fast tankless water heater leak detection and installation, choose Silco Plumbing in Stoneham!
Proven Tankless Water Heater Repair Company in Stoneham
A tankless water heater is a great option for your home or business because they are durable and take up less space than a traditional water heater. While they last a long time, up to a decade on the high end, a day will come when you'll need tankless water heater repair, or, if it's too far gone, tankless water heater replacement at your Stoneham property.
Thorough Tankless Water Heater Leak Detection for Stoneham Homeowners
Before you can repair or replace your water heater, you need to know exactly what you're dealing with. At Silco Plumbing, our tankless water heater leak detection services are proven to diagnose what's going wrong with the plumbing in your Stoneham home. We always try to repair first before recommending a tankless water heater replacement for you and your family.
Quick Tankless Water Heater Installation for Stoneham Businesses
Even our skilled technicians aren't able to salvage all tankless water heaters in Stoneham. If our experienced team determines your water heater is too far gone, we will start steps toward tankless water heater installation. We understand your business interests, so we make sure to provide quick services to get out of your hair as soon as possible, allowing your Stoneham business to grow and thrive.
---
Call Now for Professional Plumbing, Heating, and Cooling Services in Stoneham, MA!
Silco Plumbing is a family owned and operated business specializing in plumbing, heating, and air conditioning services. Since 1986, we have been assisting home and business owners in the Stoneham, MA area with honest and dependable work. From toilet replacement to sump pump repair, to water heater installation, Silco Plumbing covers it all. We won't stop until the job is done. For an honest assessment and fair price, call our team today!