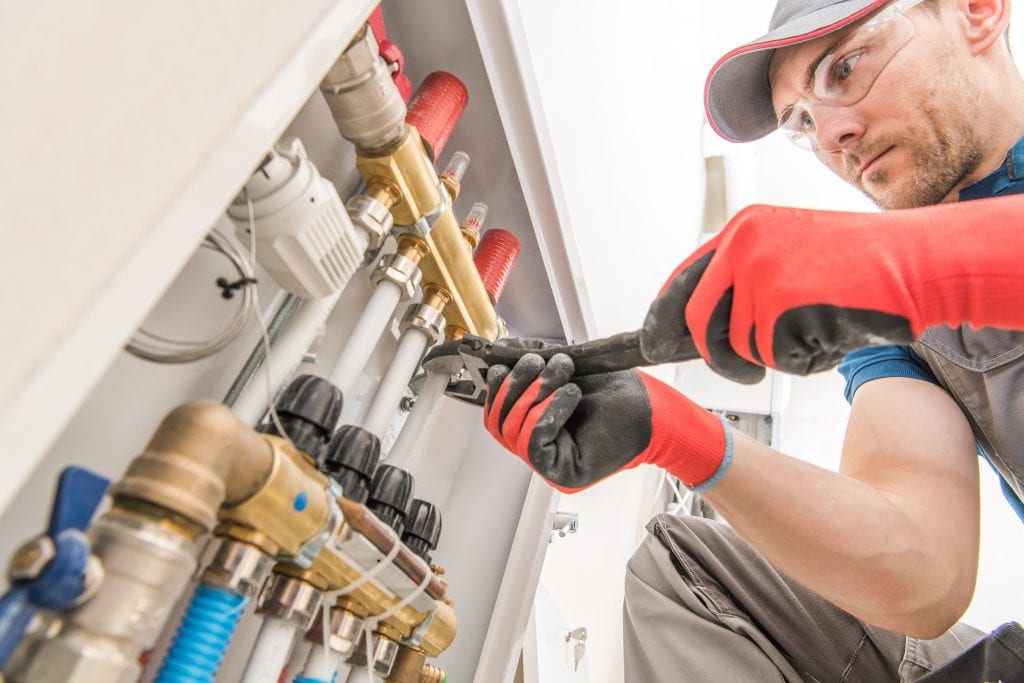 Plumbing Installation Service in Stoneham, MA
When getting a plumbing system installed in your Stoneham property, you need to be sure everything is done correctly the first time around. If you sign up for sub-par plumbing installation services, you're going to have problems arise sooner or later. Don't leave your office or home plumbing installation in the hands of an unreliable team. Instead, reach out to Silco Plumbing. Since 1986, We've offered residential and commercial plumbing installation for residents of Stoneham.
Home & Residential Plumbing Installation Services in Stoneham
Home plumbing installation doesn't have to be a headache. While many companies will make it a hassle for you by trying to upcharge or sell you products that you don't need, not all plumbers are like that. At Silco Plumbing, we will give you an honest assessment at an honest price. There's a reason we've been in this business for as long as we have. Trust our team with your residential plumbing installation.
Commercial Plumbing Installation for Your Stoneham Business
If you're a business owner in Stoneham, a critical component of a comfortable work environment is reliable plumbing. You shouldn't have to worry about a malfunctioning sink or pipes. The key to a plumbing system that will last for years is commercial plumbing installation carried out by a professional. Whether you're building your business from the ground up or replacing an old system, you can rest assured knowing your plumbing was taken care of by our team of dependable workers.
All Encompassing Plumbing Installation Services
With more than 30 years of experience working in Stoneham, we are highly qualified to install all your essential plumbing equipment — including sinks, bathtubs, toilets, garbage disposals, and more! We take pride in being able to cover a wide array of home improvement services, so you don't have to make multiple phone calls along the way. Whether you need us in a hurry or want to schedule an appointment, call today!
---
Call Now for Professional Plumbing, Heating, and Cooling Services in Stoneham, MA!
Silco Plumbing is a family owned and operated business specializing in plumbing, heating, and air conditioning services. Since 1986, we have been assisting home and business owners in the Stoneham, MA area with honest and dependable work. From toilet replacement to sump pump repair, to water heater installation, Silco Plumbing covers it all. We won't stop until the job is done. For an honest assessment and fair price, call our team today!