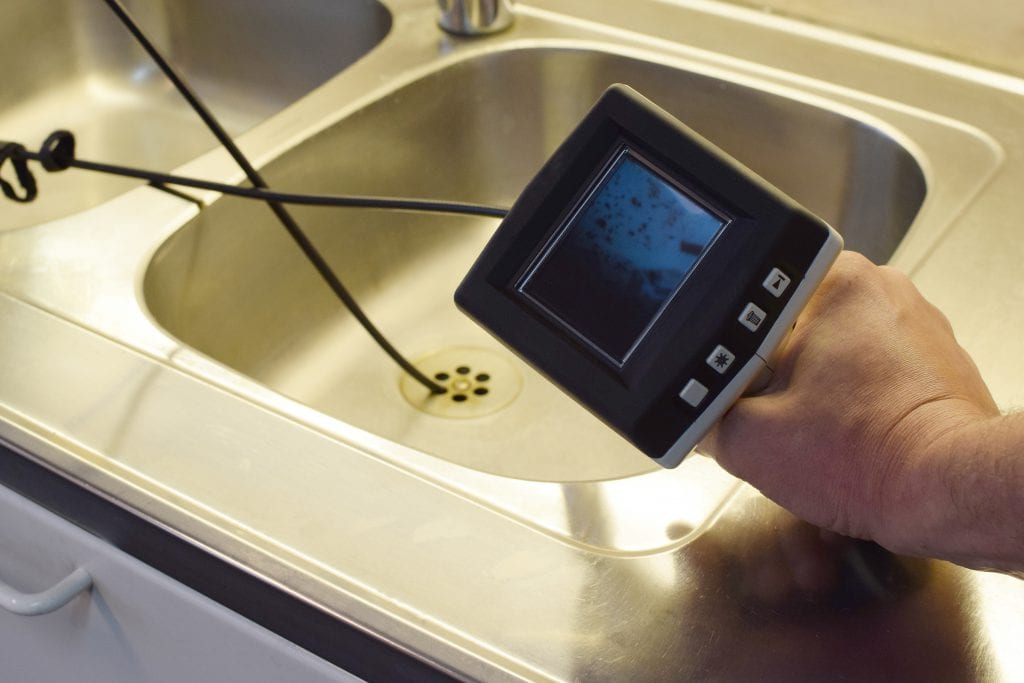 Drain Scope & Video Inspection Services in Stoneham, MA
When dealing with piping issues in your Stoneham property, you likely won't have the proper tools to see exactly what's wrong with your system. Unfortunately, a lot of plumbing issues occur in the pipes inside your walls or beneath the ground. In order to diagnose what's wrong with your plumbing, you may need to use a drain scope for an accurate sewer line inspection. At Silco Plumbing in Stoneham, not only do we possess the tools, but the knowledge to properly solve your plumbing issues.
Sewer Line Inspection Services in Stoneham
Your sewer line is not something you want to overlook. Neglecting to maintain your sewer lines can lead to a disaster in any Stoneham home or business. If you think it's time to have a professional take a peek at your plumbing, reach out to Silco Plumbing. We have the equipment and expertise to give you an accurate sewer line inspection. Stoneham has trusted us for more than 30 years, call now to find out why!
Your Stoneham Property May Need a Water Line Inspection
There are some key indicators that suggest you may need a water line inspection on your property. Some of the major hints include soggy spots on your lawn, low water pressure, discolored water, and an increase in your monthly water bill. If you are dealing with any of these things, don't hesitate to reach out to Silco Plumbing for the area's most comprehensive water line inspection. Letting any of these issues linger can result in more damage to your property, so act now.
Understanding How a Drain Video Inspection Works
A drain video inspection is essential if you want to get a look inside your pipes without tearing up your lawn or going under the floorboards. Our staff can determine if your pipes have a blockage just by inserting a drain scope — like what doctors use for surgeries! If your bathtub or sink struggles to drain water, consider giving our team a call. If there is an issue with your pipes, you can bet we'll find it through our state of the art drain video inspection.
---
Call Now for Professional Plumbing, Heating, and Cooling Services in Stoneham, MA!
Silco Plumbing is a family owned and operated business specializing in plumbing, heating, and air conditioning services. Since 1986, we have been assisting home and business owners in the Stoneham, MA area with honest and dependable work. From toilet replacement to sump pump repair, to water heater installation, Silco Plumbing covers it all. We won't stop until the job is done. For an honest assessment and fair price, call our team today!