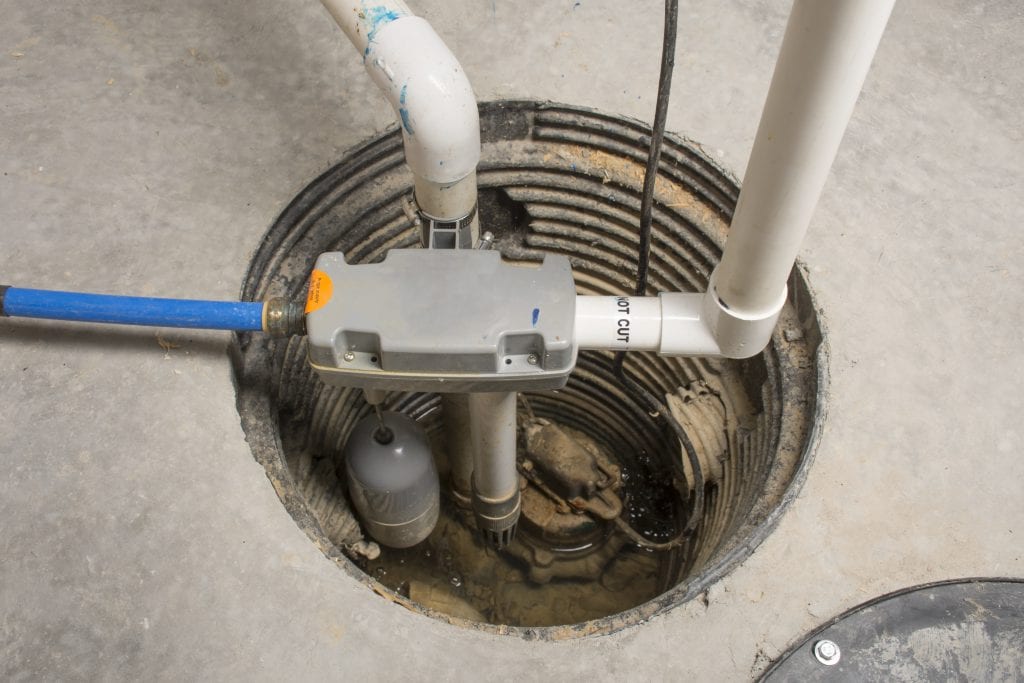 Sump Pump Repair & Installation Service in Stoneham, MA
Sump pumps are an extremely important commodity in areas where flooding is common. They are designed to help prevent basement flooding by collecting excess water and distributing it away from your home, usually into a storm drain. If you own a Stoneham property that has a basement below the water table, it is recommended that you get a sump pump. This investment can prevent irreversible damage from occurring on your Stoneham property. At Silco Plumbing, we are sump pump specialists. Call today for sump pump installation or repair services!
Emergency Sump Pump Repair in Stoneham
If you ever experience issues with your sump pump, especially in the middle of a heavy rainstorm, time is of the essence. You are going to need a reliable plumber to provide emergency sump pump repairs. We understand there are times you cannot wait until "regular business hours" to get service. That is why we offer 24-hour sump pump repair in Stoneham, always just a phone call away from our clients. Our sump pump specialists will arrive at your doorstep promptly, ready to get to work.
Professional Sump Pump Installation & Repair in Stoneham
Whether you need sump pump repair services on your existing system, or you are interested in getting one installed on your property, we can assist you. We are backed by more than 30 years of experience helping improve the plumbing systems in homes across Stoneham. When you choose us for sump pump repair or installation, you are signing up for true professionals and lasting results. Call today to learn more about our sump pump repair services!
How Can Your Property Benefit from a Sump Pump?
It's common knowledge that one of the main benefits of installing a sump pump in your property is to prevent flooding, but there are other benefits too! A sump pump will also prevent mold from growing in your basement — and prevent electrical fires. Under no circumstances should water be entering your basement, make sure you have a sump pump to protect your basement from a potential disaster.
---
Call Now for Professional Plumbing, Heating, and Cooling Services in Stoneham, MA!
Silco Plumbing is a family owned and operated business specializing in plumbing, heating, and air conditioning services. Since 1986, we have been assisting home and business owners in the Stoneham, MA area with honest and dependable work. From toilet replacement to sump pump repair, to water heater installation, Silco Plumbing covers it all. We won't stop until the job is done. For an honest assessment and fair price, call our team today!