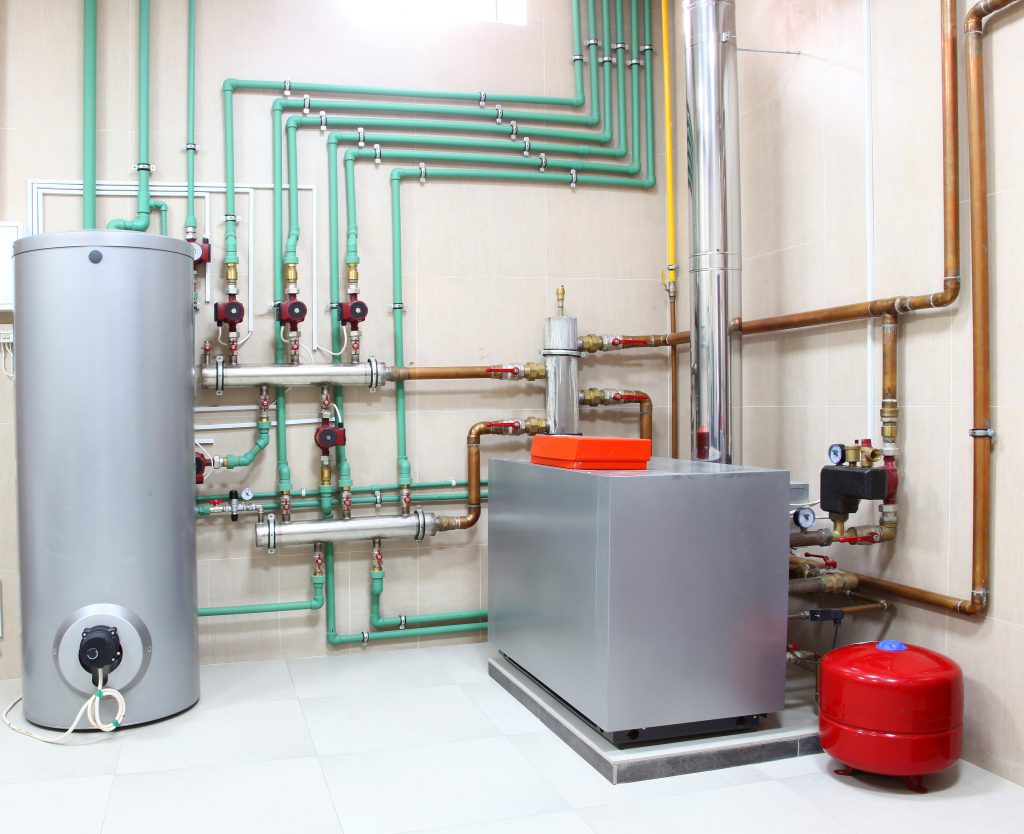 Commercial Water Heater Services in Stoneham, MA
A commercial water heater company you can rely on is essential to your Stoneham businesses. When you need water heater contractors who are highly motivated and skilled, reach out to Silco Plumbing. As a locally owned, family company, we understand what it takes for Stoneham area businesses to truly thrive. We make our water heater services available to businesses ay any time — day or night — because we know you cannot always afford to wait.
Respected Water Heater Services for Stoneham Businesses
Since our founding, we have taken a great amount of pride in helping the Stoneham business community out of plumbing jams. Our services include water heater repair, replacement, installation, and we work with our clients to meet their budgetary needs. We are a water heater company that believes cost should never stand in the way of your business receiving first class water heater services.
Efficient Water Heater Contractors in Stoneham
At Silco Plumbing, our water heater contractors are highly effective at water heater repair and replacement services. For our customer's convenience, we make these services available any time, no matter if it's day or night. As a locally owned and operated water heater company, our team enjoys providing services to the communities in which we live. For lasting water heater replacement and installation, get in touch with Silco Plumbing!
Honest Water Heater Installation for the Stoneham Business Community
We are always on call to help the Stoneham business community resolve their water heater issues. We do all we can to salvage the existing unit at your Stoneham business, and only recommend water heater installation when it's the best option. At Silco Plumbing, we guarantee our skilled installation work will stand the test of time.
---
Call Now for Professional Plumbing, Heating, and Cooling Services in Stoneham, MA!
Silco Plumbing is a family owned and operated business specializing in plumbing, heating, and air conditioning services. Since 1986, we have been assisting home and business owners in the Stoneham, MA area with honest and dependable work. From toilet replacement to sump pump repair, to water heater installation, Silco Plumbing covers it all. We won't stop until the job is done. For an honest assessment and fair price, call our team today!