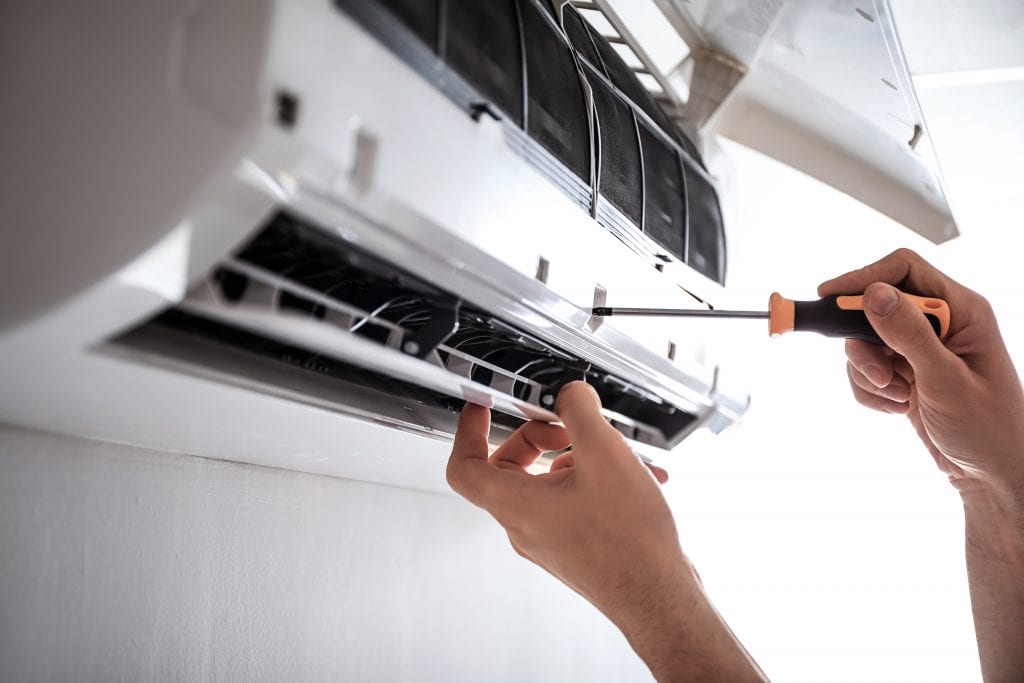 Ductless Mini Split AC Systems Maintenance Stoneham, MA
If you need maintenance on your ductless mini split air conditioner, our specialists can help you. We offer state of the art services such as mini split maintenance for Stoneham residents or business owners. Stoneham's Silco Plumbing does the hard work for you, so you don't have to worry. Our team thoroughly explains any issues you may have with your mini split, and we immediately get started on the job.
Remarkable Residential Mini Split Services
Stoneham residents need a dependable company that they can count on when performing ductless mini split services in their homes. We don't cut corners or use unreliable products. We look forward to helping our customers save money and time with our speedy and economical mini split services. Our leading employees stay within your budget and get the job done on time.
Renowned Commercial AC Services
If your business requires maintenance on your mini split AC, we have the technicians to bring you remarkable service. Here in Stoneham, we understand it's crucial to have your air conditioner working smoothly, especially during those long summers. So, if your mini split needs maintenance, we handle the job swiftly, giving you more time to focus on what matters: your business. We have dependable employees who accommodate your wants and financial needs respectfully.
Unique Services Throughout Stoneham
We're not your ordinary HVAC company that performs mediocre ductless mini split maintenance for an outrageous price. We provide reliable ductless maintenance throughout Stoneham, at a cost that won't break the bank. We accommodate our customers, making sure they acquire top services, and money well spent. Our team is ready and confident to take on any task you throw at us. Our employees are friendly and personable, making it easy to talk to us about any questions you might have.
---
Call Now for Professional Plumbing, Heating, and Cooling Services in Stoneham, MA!
Silco Plumbing is a family owned and operated business specializing in plumbing, heating, and air conditioning services. Since 1986, we have been assisting home and business owners in the Stoneham, MA area with honest and dependable work. From toilet replacement to sump pump repair, to water heater installation, Silco Plumbing covers it all. We won't stop until the job is done. For an honest assessment and fair price, call our team today!