If you own a property in Stoneham, whether it's residential or commercial, having reliable plumbing is essential. Leaky faucets, clogged drains, and backed-up pipes can all lead to significant damage on your property, which leads to more money out of your pocket. The moment you discover an issue with your plumbing, it's important to reach out to a professional for plumbing services. If you live in the Stoneham area, turn to the team at Silco Plumbing. Our plumbing contractors cover it all, from general plumbing maintenance to complete sink replacement.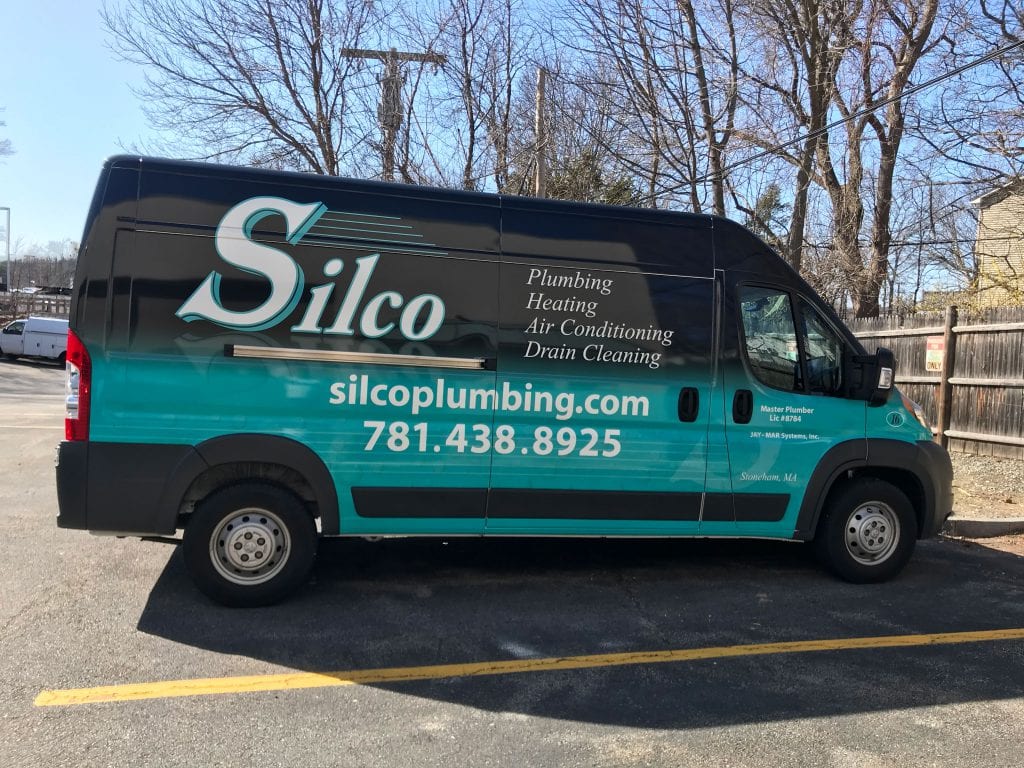 Emergency Plumbing Repair in Stoneham
It's not always easy to anticipate plumbing issues in your Stoneham home or business. In the event of a broken pipe or malfunctioning toilet, you're going to want help as soon as possible. That is why our plumbers are on standby 24 hours a day, seven days a week for emergency plumbing repair. For reliable emergency plumbing services, trust Silco Plumbing in Stoneham to take care of the problem.
Stoneham — Call us for Plumbing Installation and Replacement!
Getting new plumbing equipment installed in your home or business can be a daunting task. That is why Silco Plumbing does everything we can to ensure your experience is pleasant and stress free. Plumbing installation and plumbing replacement are services we have been offering since 1986, so you are in good hands with our experienced plumbing contractors. Our plumbers are swift and smart, wanting to get your property back to normalcy as quickly as possible. No matter the problem, we'll get to the root of it.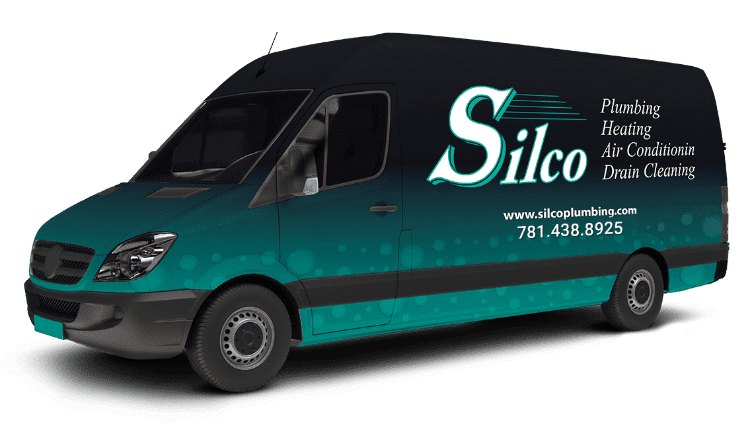 QUALITY SERVICE WHEN YOU NEED IT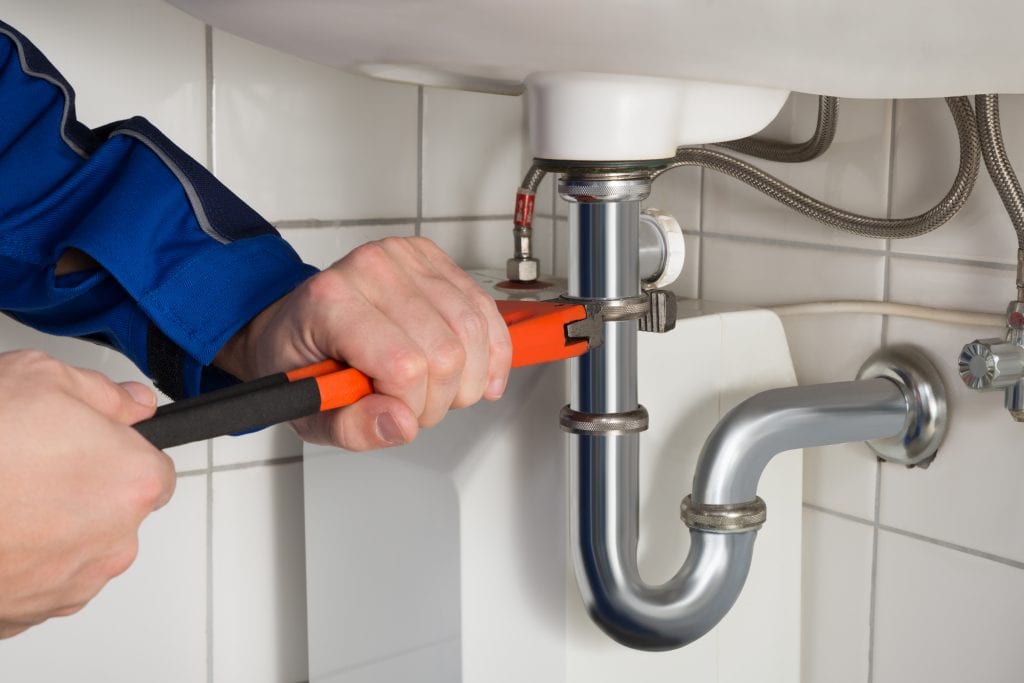 Local Drain Inspection and Relining Services
An often-overlooked aspect of plumbing is what goes on underneath the surface. You may have a serious problem in your pipes or lining that you never knew existed. In order to get a good look inside your pipelines, you need a special camera and the proper tools. Luckily, Silco Plumbing not only has the right tools, but we have years of professional know-how. We even offer drain scope and video services to help us determine the cause of your plumbing problems. Whatever you end up needing, whether it's plumbing replacement, repair, or something else, we can handle it.
Call Now for Professional Plumbing, Heating, and Cooling Services in Stoneham, MA!
Silco Plumbing is a family owned and operated business specializing in plumbing, heating, and air conditioning services. Since 1986, we have been assisting home and business owners in the Stoneham, MA area with honest and dependable work. From toilet replacement to sump pump repair, to water heater installation, Silco Plumbing covers it all. We won't stop until the job is done. For an honest assessment and fair price, call our team today!