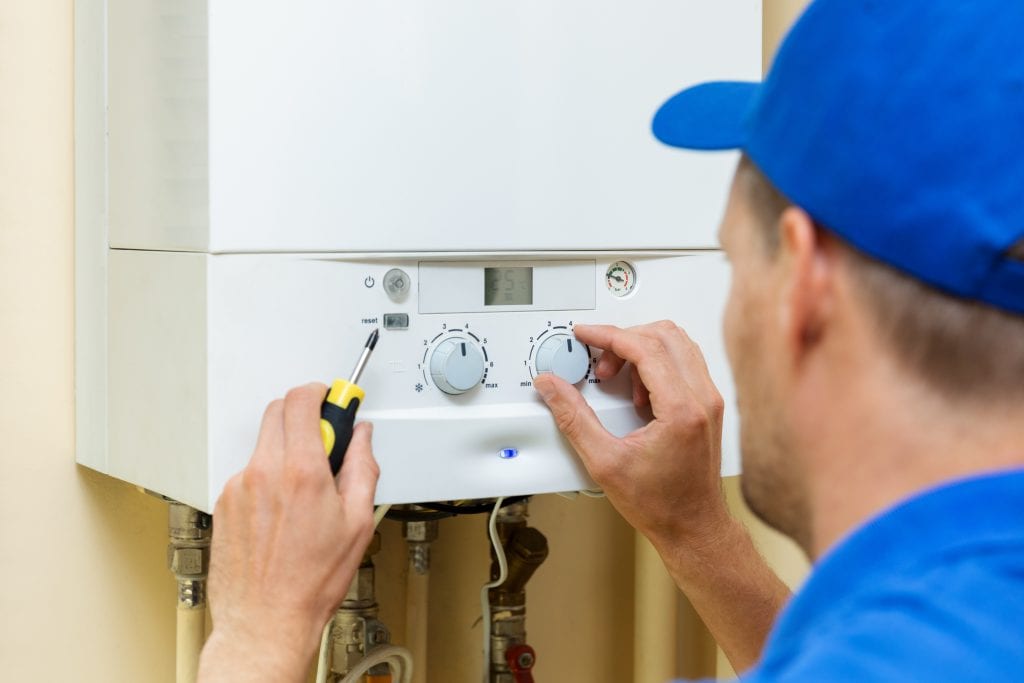 Emergency Boiler Repair Service Stoneham, MA
An emergency boiler repair can be a stressful situation to deal with, but with Silco Plumbing, your property's boiler will be up and running in no time! No matter the type of system you have installed, be it gas or electric, our contractors can handle it. When a breakdown happens, we know you can't wait around to get your heat, which is why we offer 24-hour boiler repair service. So when you have an emergency, day or night, trust us to provide solutions fast.
Emergency Gas Boiler Repairs in Stoneham You Can Trust
Natural gas boilers are common in homes in Stoneham; if your gas boiler needs repair, you will need a professional to fix it right away. You don't want to worry about the safety of your property, and with our years of experience, you can trust our repair services will be safe, quick, and correct — the first time. Call us any time, day or night for your gas boiler repair!
Reliable Emergency Electric Boiler Repairs in Stoneham
The high efficiency and affordability of electric boilers make them a very popular choice, but if yours is in need of emergency repair services, you need someone you can trust to get it fixed. Our experienced contractors can handle any problem that may arise, from issues with the boiler itself to the electrical systems in your property that power it. Reach out today for one of the area's most reliable boiler repair solutions.
Boiler Repair Services for Home and Businesses
There is never a good time for your boiler to stop working, but there are times that make it especially inconvenient. At Silco Plumbing, we have the emergency boiler repair experts in Stoneham to fix whatever problem your system might have. We provide both residential and commercial boiler repair services to Stoneham residents and are there when you need us, day or night. With exceptional service and expert technicians, we offer a comprehensive approach to boiler services.
---
Call Now for Professional Plumbing, Heating, and Cooling Services in Stoneham, MA!
Silco Plumbing is a family owned and operated business specializing in plumbing, heating, and air conditioning services. Since 1986, we have been assisting home and business owners in the Stoneham, MA area with honest and dependable work. From toilet replacement to sump pump repair, to water heater installation, Silco Plumbing covers it all. We won't stop until the job is done. For an honest assessment and fair price, call our team today!