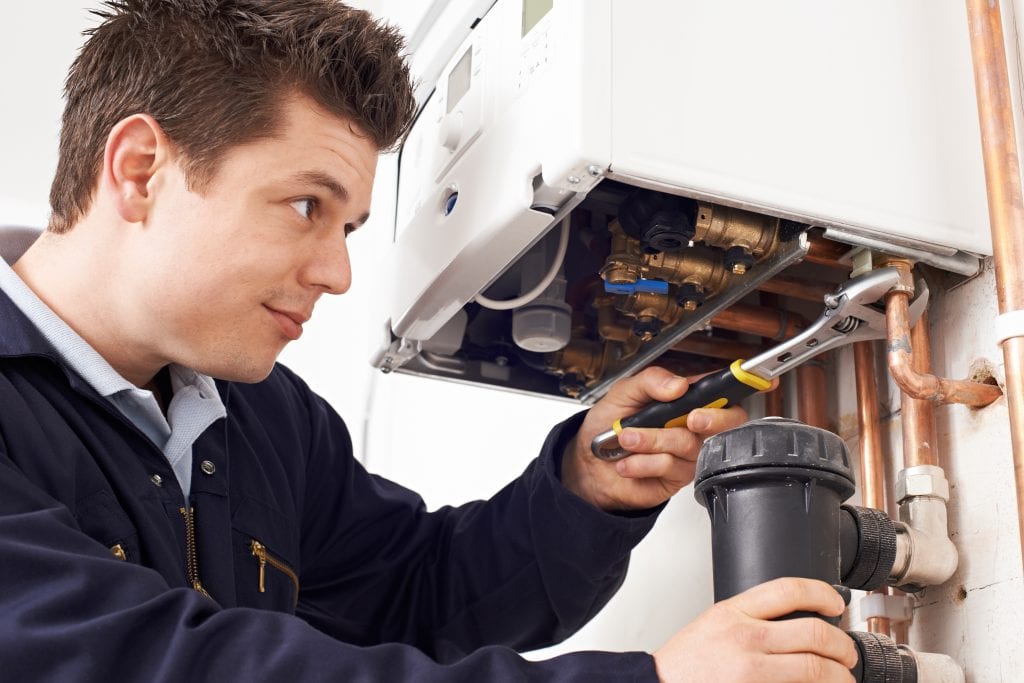 Residential Boiler Services Stoneham, MA
We know your home is your sanctuary, and boiler problems can be a major disruption. So contact Silco Plumbing in Stoneham for home boiler service providers you can trust. If you require home boiler repair, maintenance, replacement, or installation, we have you covered. Our contractors will do their very best to provide you with a safe, clean, and thorough service to your home system. We always build a lasting relationship with our clients, and our boiler contractors will treat your family's home as they would their own.
Top Notch Home Boiler Repair and Maintenance in Stoneham
We know you strive to make your home a warm and inviting place, and at Silco Plumbing, we are here to help you achieve that aim through exceptional home boiler services. Regular boiler maintenance is necessary to ensure that your system is heating properly and devoid of any leaks or condensation that may cause you costly emergency boiler repairs down the road. You can count on our HVAC certified boiler contractors to provide lasting, high quality repairs and maintenance to your boiler so that it will last as long as possible before a replacement is necessary.
Your Trusted Stoneham Gas and Electric Boiler Professionals
When you invite a Silco Plumbing boiler contractor into your home, you can count on them to know how to provide home boiler repair and service to every make and model available. Both electric and gas systems require special attention to ensure that your system is set up safely and will run efficiently. And if your home boiler requires installation or replacement, our contractors will make sure that you won't have to be concerned about your boiler for many years to come.
Swift Emergency Boiler Repair in Stoneham
We're there when you need us, which is why we offer emergency boiler repair and maintenance that's available at any time. Our team will be there to clean up the mess and get your system back online as soon as possible. And if your home boiler is beyond repair, we can get a replacement to you in no time with an installation you can rely on. Call the pros at Silco Plumbing when you're left in need of a boiler contractor for an emergency repair!
---
Call Now for Professional Plumbing, Heating, and Cooling Services in Stoneham, MA!
Silco Plumbing is a family owned and operated business specializing in plumbing, heating, and air conditioning services. Since 1986, we have been assisting home and business owners in the Stoneham, MA area with honest and dependable work. From toilet replacement to sump pump repair, to water heater installation, Silco Plumbing covers it all. We won't stop until the job is done. For an honest assessment and fair price, call our team today!