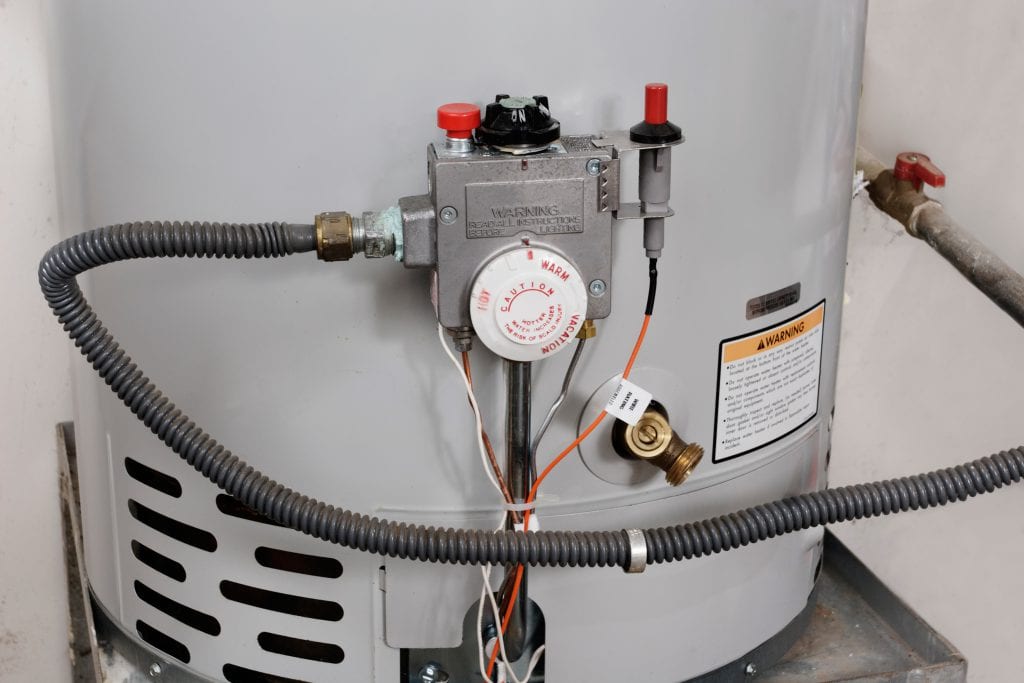 Gas Water Heater Services in Stoneham, MA
Gas water heaters are the most common type of water heaters found in Stoneham homes and businesses, and they come with a host of benefits. Your gas water heater does not rely on power to heat water and will work in the event of a blackout. It won't disrupt your routine when there is no power in Stoneham, making it a preferred option. However, things can go wrong, requiring gas water heater repair. Also, your gas water heater may have a shorter lifespan than electric, making gas water heater replacement and installation necessary down the road.
Gas Water Heater Repair for Stoneham Property Owners
Gas water heater leak detection in Stoneham is critical to figuring out what action is needed. Troubleshooting your gas water heater can be tricky, so always have a certified professional take a look at it. Only after comprehensive gas water heater leak detection, can accurate gas water heater repair recommendations be made. At Silco Plumbing, our mission is to have your home or business back to normal as soon as possible.
Honest Gas Water Heater Replacement for Stoneham Residents
Nobody wants to need gas water heater replacement at their Stoneham home, but a time will come when it cannot be avoided. Silco Plumbing has what it takes to complete the job correctly the first time around. Additionally, we work quickly and efficiently to restore your water heater to its former greatness, giving you the gift of hot water for years to come.
Gas Water Heater Installation for Stoneham Commercial Spaces
After our gas water heater leak detection has determined the extent of the damage, it's possible we will need to install a new gas water heater at your Stoneham commercial building. Our team has the technology and tools to seamlessly repair your gas water heater, and we guarantee our solutions will last a long time. For premier gas water services in Stoneham, reach out to Silco Plumbing today!
---
Call Now for Professional Plumbing, Heating, and Cooling Services in Stoneham, MA!
Silco Plumbing is a family owned and operated business specializing in plumbing, heating, and air conditioning services. Since 1986, we have been assisting home and business owners in the Stoneham, MA area with honest and dependable work. From toilet replacement to sump pump repair, to water heater installation, Silco Plumbing covers it all. We won't stop until the job is done. For an honest assessment and fair price, call our team today!