If you're using an old or outdated water heater in Stoneham, it might be time to contact Silco Plumbing and take advantage of our industry best water heater services. As a trusted water heater company, we are dedicated to keeping Stoneham homes and businesses warm, which is critical during Massachusetts's frigid winters. Our water heating contractors service providers are highly trained to diagnose and correct problems, and we offer emergency services for when something unforeseen happens and you need us most.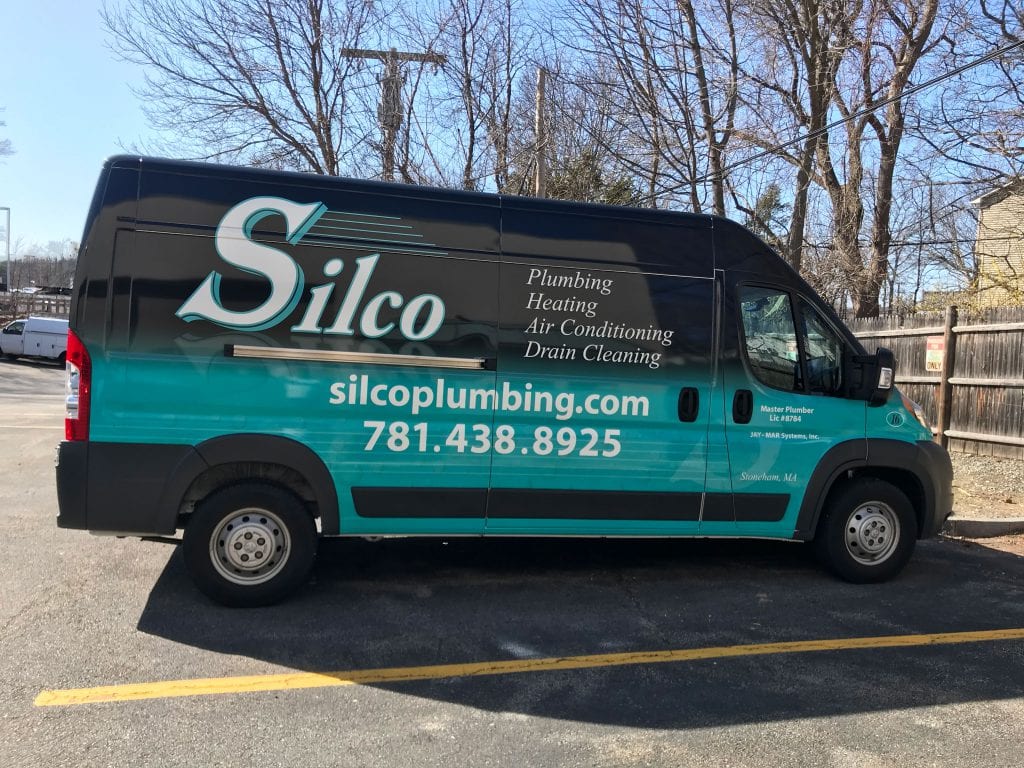 A Fast and Reliable Water Heater Company in Stoneham
At Silco Plumbing, we are a local, family owned water heater company. We have been your neighbors for over 30 years, so we understand what water heater repairs, replacement, or installation solutions buildings in the area need to get back up and running. No matter what the problem may be at your Stoneham home or business, our water heating contractors will diagnose whatever issue is affecting you and put forth lasting water heater services.
Water Heater Repair Services for Stoneham Residents
Water heaters are a critical component of your Stoneham home. It keeps you warm during the harsh winters, which is why it needs to be maintained to run strong. Even the best water heaters are going to require some level of maintenance from general wear and tear. At Silco Plumbing, our water heating contractors are skilled and reliable, capable of performing first class water heater repair, replacement, or installation.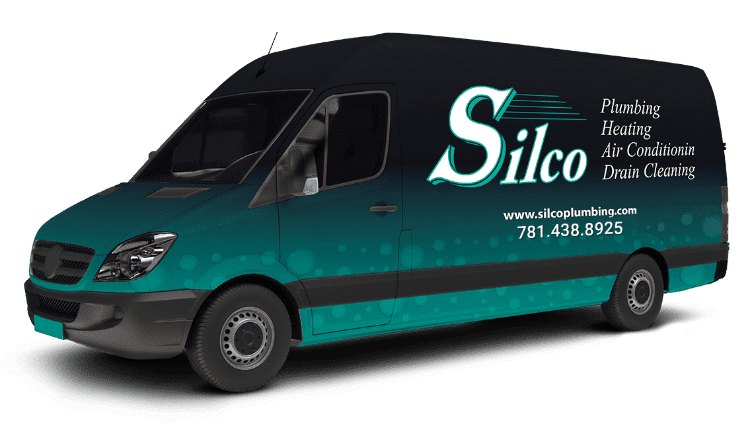 QUALITY SERVICE WHEN YOU NEED IT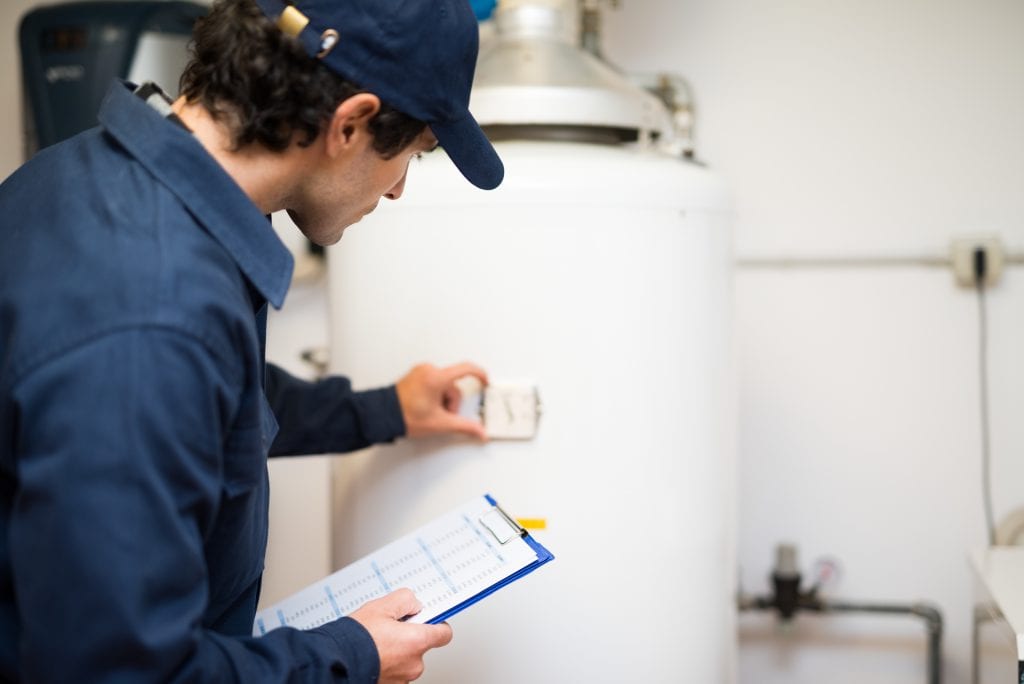 Lasting Water Heater Replacement and Installation for Stoneham Businesses
The hot water heater at your Stoneham business won't last forever, unfortunately, and even the best models will need to be repaired or replaced. When it comes to water heater replacement and installation in Stoneham, you won't find a more experienced and passionate team of professional water heating contractors. If you happen to have an emergency at your commercial space, our team can service you 24/7.
Call Now for Professional Plumbing, Heating, and Cooling Services in Stoneham, MA!
Silco Plumbing is a family owned and operated business specializing in plumbing, heating, and air conditioning services. Since 1986, we have been assisting home and business owners in the Stoneham, MA area with honest and dependable work. From toilet replacement to sump pump repair, to water heater installation, Silco Plumbing covers it all. We won't stop until the job is done. For an honest assessment and fair price, call our team today!