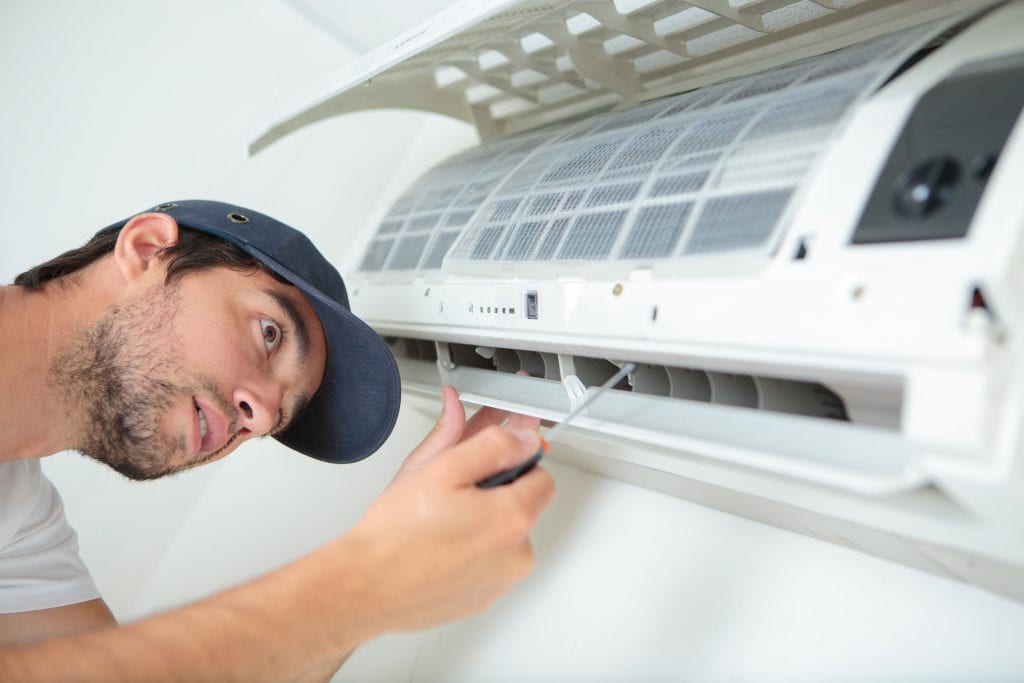 Ductless Mini Split AC Systems Repair Stoneham, MA
When you need a repair on your ductless mini split, who are you going to trust with your air conditioner? The professionals at Silco Plumbing are glad to help you get your mini split up and running smoothly again. With our immediate and thorough ductless mini split repair services, you'll hardly even know we were there. Whether you need services for your home in Stoneham or your commercial property, we have the knowledge and the staff to get things done on time.
Mini Split AC Repair for Homes Near Stoneham
Our residential mini split AC repair services are Stoneham's preferred choice. We have a high customer satisfaction rate due to the prompt services and respect we give our clients. We treat our customers like family. We also treat your home as if it were our own. We make sure you're comfortable before proceeding with our mini split AC repair services.
Top Ductless AC Repair for Your Stoneham Business
Here at Silco Plumbing near Stoneham, we understand that you don't have much time to concern yourself with the temperature of your building. Whether you have been getting complaints about the heat from your employees, or you have noticed that your building isn't as cool as you would want, call our top workers to help get the problem solved. We work around your schedule to be as least invasive as possible, while still correctly completing repairs on your ductless mini split.
The Only Team to Call for Your Ductless AC Repair
When thinking of all the time you're going to waste trying to find the right ductless AC repair service, not to mention haggling over prices and making sure they're in the Stoneham area, it can be exceedingly stressful. However, with our team at Silco Plumbing, you can throw all that worry away. Our technicians can diagnose the issue and fix the problem all during the same day. We have quick and speedy services that you can't get anywhere else. See for yourself why we are no ordinary HVAC company.
---
Call Now for Professional Plumbing, Heating, and Cooling Services in Stoneham, MA!
Silco Plumbing is a family owned and operated business specializing in plumbing, heating, and air conditioning services. Since 1986, we have been assisting home and business owners in the Stoneham, MA area with honest and dependable work. From toilet replacement to sump pump repair, to water heater installation, Silco Plumbing covers it all. We won't stop until the job is done. For an honest assessment and fair price, call our team today!