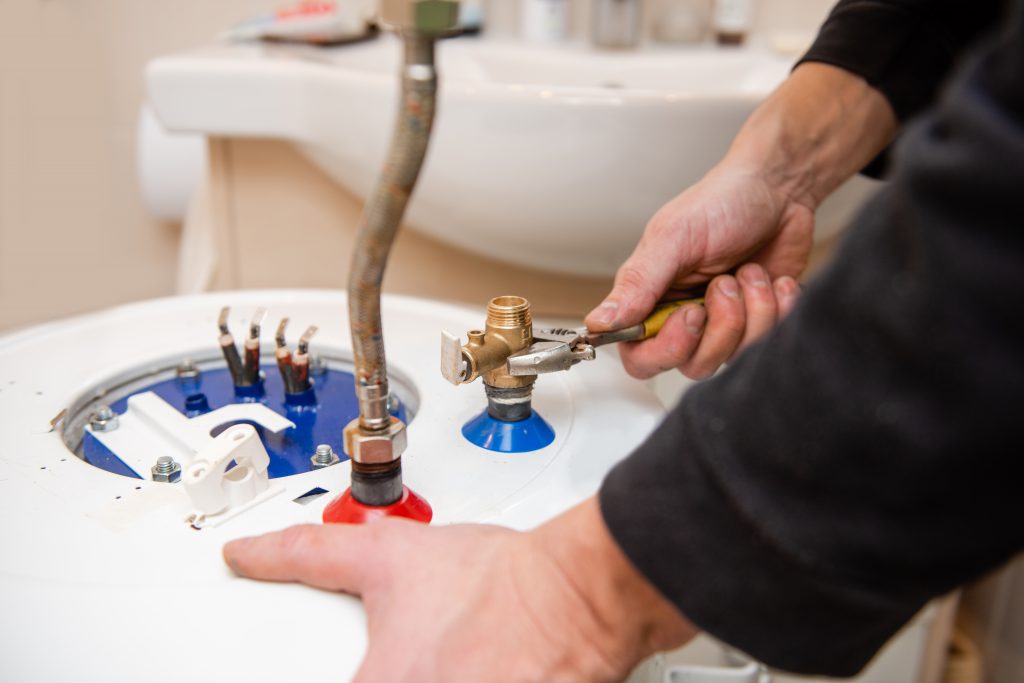 Water Heater Replacement Services in Stoneham, MA
While our team does the best to salvage your water heater, sometimes repairs won't do, and your unit will need to be replaced. At Silco Plumbing, our water heater replacement experts work with the best brands and models on the market, while also having options for every budget in Stoneham. Our technicians specialize in both gas, electric, and tankless water heater replacement at homes and businesses. For the most reliable water heater replacement in Stoneham, reach out to Silco Plumbing today!
Skilled Water Heater Replacement in Stoneham
While it might be tempting to try and replace your broken water heater yourself and save a few bucks, you should seriously consider a professional water heater replacement company in Stoneham. When our certified plumbers take on a project, you can trust that you're getting the best services anywhere in the area. If you need gas or electric water heater replacement in Stoneham, we should be your first call.
Gas and Electric Water Heater Replacement or Stoneham Residents
Our team of skilled plumbing technicians has years of experience with gas, electric, and tankless water heater replacement, and we always work in a timely manner. Our comprehensive service at Silco Plumbing is something our clients have come to count on, and our friendly service has made us homeowners preferred water heater replacement options.
Tankless Water Heater Replacement for Stoneham Businesses
Your Stoneham business needs the water heater running efficiently to be effective. You have too many things to worry about while trying to successfully run and grow your business, so let us take the burden of water heater replacement off your hands. We are so committed to the Stoneham business community, and we make our services available at any time of the day or night.
---
Call Now for Professional Plumbing, Heating, and Cooling Services in Stoneham, MA!
Silco Plumbing is a family owned and operated business specializing in plumbing, heating, and air conditioning services. Since 1986, we have been assisting home and business owners in the Stoneham, MA area with honest and dependable work. From toilet replacement to sump pump repair, to water heater installation, Silco Plumbing covers it all. We won't stop until the job is done. For an honest assessment and fair price, call our team today!