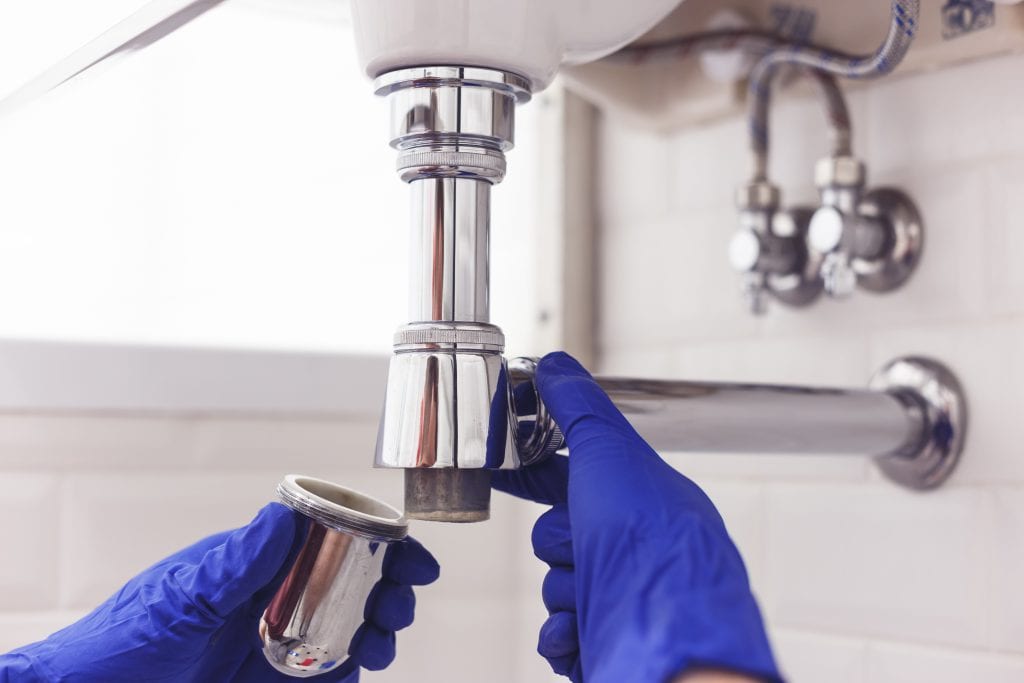 Plumbing Replacement Service in Stoneham, MA
When it becomes apparent that you need to replace the sink, bathtub, or piping in your Stoneham property, reach out to the team at Silco Plumbing. We understand that over time, your plumbing system may begin to wither away. Instead of putting it off and letting the problem cause irreversible damage to your Stoneham property, you should hire professional help right away. Residential and commercial plumbing installation can be daunting, but we're here to provide comprehensive services at affordable rates.
Home Plumbing Replacement When Stoneham Residents Need It
You know when it's time to consider home plumbing replacement. Your faucets will get leaky, your sinks will overflow, and your water pressure will lighten up. These are just a few telltale signs that your Stoneham property may need plumbing replacement services. If any of these things sound familiar, give Silco Plumbing a call today! Residential plumbing replacement is something we've been doing since the late 80s, so you can rely on our experience.
Commercial Plumbing Replacement in Stoneham
Just as our team can take care of your home plumbing, we can also carry out work for large commercial buildings in Stoneham. One of the major responsibilities of a property owner is to make sure all their occupants feel safe and comfortable inside the building. Nobody should have to be hesitant to use the sink because they are afraid the faucet might spray water everywhere. If you think your property might be due for commercial plumbing replacement, pick up the phone and give Silco Plumbing a call.
Call Today for Plumbing Replacement Services
Our team wants to make your experience with us smooth and stress free. No matter what you need replacing in your home or office, be it a sink, toilet, bathtub, or pipe, you will get the best out of us. Deciding to get a plumbing fixture replaced is a big decision, so it's normal to be hesitant. However, the longer you let a plumbing issue linger, the more damage it may ultimately cause to your property. Give us a call today, and we will decide if plumbing replacement is right for you!
---
Call Now for Professional Plumbing, Heating, and Cooling Services in Stoneham, MA!
Silco Plumbing is a family owned and operated business specializing in plumbing, heating, and air conditioning services. Since 1986, we have been assisting home and business owners in the Stoneham, MA area with honest and dependable work. From toilet replacement to sump pump repair, to water heater installation, Silco Plumbing covers it all. We won't stop until the job is done. For an honest assessment and fair price, call our team today!