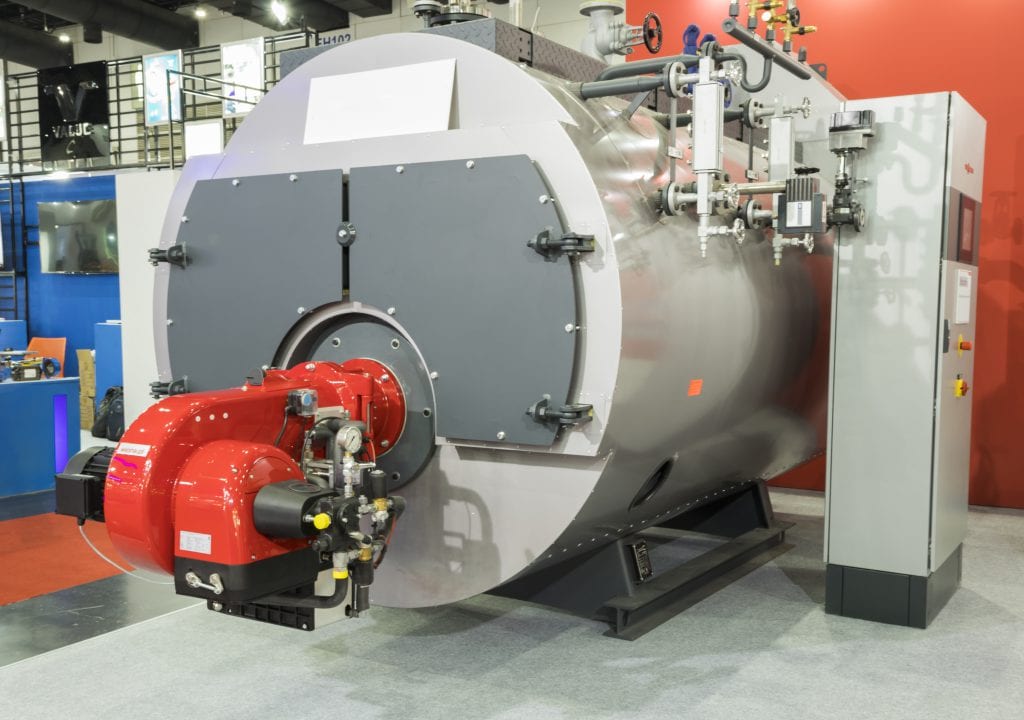 Commercial Boiler Services Stoneham, MA
Running a successful business is no small undertaking, and we know that having to deal with boiler maintenance or repair problems is something you don't want to distract you. Don't let boiler maintenance go neglected for too long; otherwise, you'll be looking at more costly boiler replacement. The team at Silco Plumbing can take care of your commercial boiler installation, repair, or simple maintenance. We can provide a qualified contractor for whatever boiler type you have in your building, from traditional gas to more efficient electric models.
Premier Boiler Maintenance in Stoneham
Commercial boiler repair and maintenance are among the many boiler services our HVAC contractors are qualified to offer. When it comes to your gas or electric commercial boiler, you may sometimes experience noisy pipes, leaks, or low heat. If this happens, you should always call in professionals to run a diagnostic test, as this will only save your Stoneham business money in the long run by avoiding an emergency boiler repair or replacement.
Commercial Boiler Installation and Replacement for Stoneham Businesses
Heating your business with water instead of air can cut costs and end up being more energy efficient, making the installation of a commercial boiler a great option. If you already have a boiler in your building, but you have an emergency, and it cannot be repaired, our team provides skilled boiler replacement services. Plus, we work fast, minimizing interruptions at your Stoneham business.
World Class Commercial Boiler Services & Installation in Stoneham
Your business is your livelihood, so never put your commercial boiler service in the hands of any old company. The contractors at Silco Plumbing have a stellar reputation, boasting a long track record of lasting commercial boiler repair, installation, and replacement. Whether you have a gas or electric boiler, if you need an emergency boiler repair, our contractors can have your business back to normal operations as soon as possible.
---
Call Now for Professional Plumbing, Heating, and Cooling Services in Stoneham, MA!
Silco Plumbing is a family owned and operated business specializing in plumbing, heating, and air conditioning services. Since 1986, we have been assisting home and business owners in the Stoneham, MA area with honest and dependable work. From toilet replacement to sump pump repair, to water heater installation, Silco Plumbing covers it all. We won't stop until the job is done. For an honest assessment and fair price, call our team today!