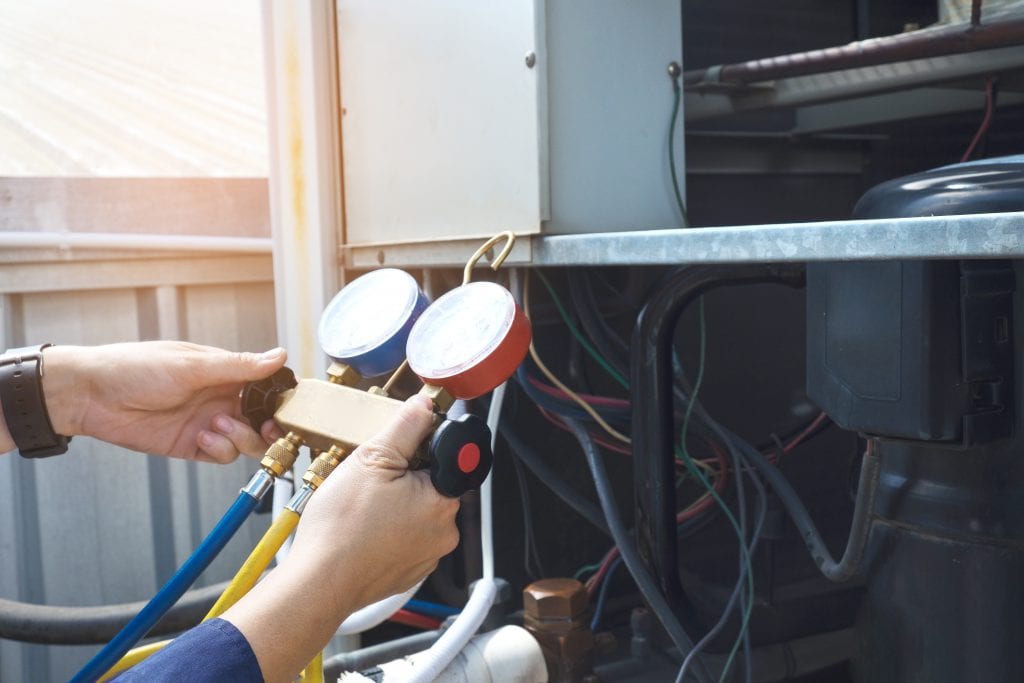 Electric Furnace Repair & Installation Service Stoneham, MA
Your electric furnace runs all year long to make sure your showers remain hot, and your spaces stay heated. Because of this, long term wear and tear can start to take a severe toll on your furnace. Allow us to help you increase the longevity of your heating system by relying on our comprehensive electric furnace maintenance services. From simple electric furnace repairs to complete electric furnace installations, we have what it takes to tackle any heating problem in Stoneham. Don't invest in just any electric furnace service; enlist the help of the Silco Plumbing team!
Incomparable Electric Furnace Maintenance & Repair in Stoneham
Silco Plumbing provides excellent electric furnace maintenance and repair services to clients. Our wide ranging, dependable repair strategies enable us to supply any electric furnace with the repairs it needs. Even more, we make use of high grade products to provide our clients with secure electric furnace repairs that last. When you're ready to invest in comprehensive electric furnace repairs and services, count on Silco Plumbing.
Electric Furnace Installation Services in Stoneham
The staff at Silco Plumbing knows that when it comes to convenience and comfort, a well functioning electric furnace can make a world's difference. That's why we offer affordable electric furnace installation services so that you have access to hot water and warm spaces at a reasonable price. If you're still deciding on a system that's right for your home or business, not to worry! Our electric furnace specialists will be by your side every step of the way to help you choose a heating system that's right for you.
Outstanding Electric Furnace Replacement Services
Silco Plumbing offers high end electric furnace replacement services to Stoneham. Years of experience providing dependable electric furnace replacements distinguish our team from the rest. Even more, we complete our electric furnace replacements on time and at a reasonable price, making us a fabulous option for even the most frugal clients. Whether your Stoneham property requires all-encompassing electric furnace services or a simple repair, you can rest assured that a skilled member of our team is prepared to take on your furnace project with zeal.
---
Call Now for Professional Plumbing, Heating, and Cooling Services in Stoneham, MA!
Silco Plumbing is a family owned and operated business specializing in plumbing, heating, and air conditioning services. Since 1986, we have been assisting home and business owners in the Stoneham, MA area with honest and dependable work. From toilet replacement to sump pump repair, to water heater installation, Silco Plumbing covers it all. We won't stop until the job is done. For an honest assessment and fair price, call our team today!