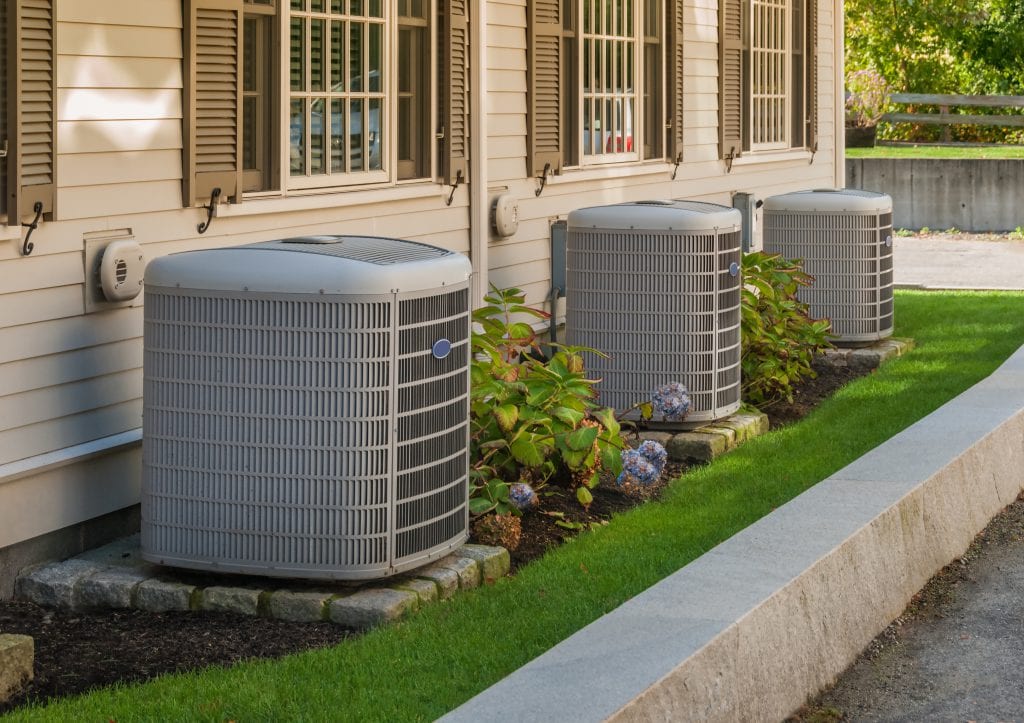 Residential Air Conditioning Contractor Stoneham, MA
Silco Plumbing is here to give residents the positive air conditioning services they have been looking for. Whether you need AC repair, replacement, or installation, our HVAC repair services cover everything. Our Stoneham based contractors are knowledgeable in their field and have years of experience to back up their work. When hiring our team, you can feel good about where your money is going. We strive to give you the best prices for the highest quality of work.
Air Conditioning Services Throughout Stoneham
Here in the Stoneham area, we know the summers can get uncomfortable. That is why we offer every type of AC service. We provide AC installation to keep your home cool all summer long. We even offer rewarding AC replacement and repair services for those times there' an issue with your air conditioner. You never have to worry about overpaying or sudden fees. Our staff is very clear from the beginning what the service will cost, and what we are saving you by coming to Silco Plumbing.
Personalized Ductless Mini Split Repair & Services
We have noticed that often, Stoneham residents have opted for the ductless mini split AC. Whether you currently have one and are just looking for some mini split repair, or you're interested in ditching your original central unit and installing a ductless AC, we have the skilled workers to take on the job. They respect the privacy of your home and your belongings, sure to get approval before going into any part of the house. We make you feel comfortable, putting your needs and feelings above all else.
Stoneham's Favorable Emergency Services
If you find yourself in a tough situation, and you need emergency services, our qualified and certified team can assist you. We know not everything happens according to plan. And when your AC system has a problem, Silco Plumbing steps in to save the day (or night). With our 24/7 emergency services and HVAC repair, no time is ever a bad time. No matter when, we come to your rescue, saving you from the Stoneham heat.
---
Call Now for Professional Plumbing, Heating, and Cooling Services in Stoneham, MA!
Silco Plumbing is a family owned and operated business specializing in plumbing, heating, and air conditioning services. Since 1986, we have been assisting home and business owners in the Stoneham, MA area with honest and dependable work. From toilet replacement to sump pump repair, to water heater installation, Silco Plumbing covers it all. We won't stop until the job is done. For an honest assessment and fair price, call our team today!