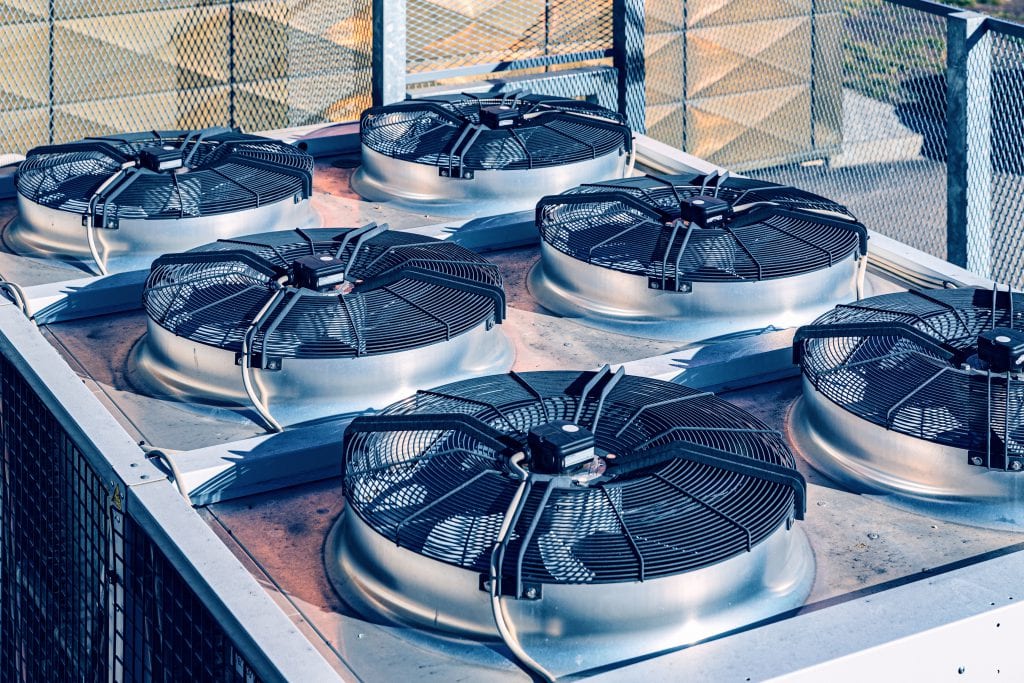 Commercial Air Conditioning Contractor Stoneham, MA
When dealing with your business, there's a lot you must protect. You don't have time to waste calling multiple companies for HVAC repair for your business; or wasting money on a company, just to have them come back and fix what they didn't in the first place. Here at Silco Plumbing near Stoneham, we protect your money and your time, so you can focus on more pressing matters.
Our Eminent HVAC Repair & Services
Our air conditioning services, such as our repair, replacement, and installation, all come highly recommended throughout Stoneham. We have helped many Stoneham businesses in the past, all incredibly happy with the work we provided for them. We are swift and thorough when dealing with AC repair. We explain to our customers what the problem was, and how much it's going to cost to fix it. Therefore, there are no surprises throughout our process.
Ductless Mini Split Air Conditioning
With our ductless mini split repair services, you must have a qualified and experienced technician to fix any issues with this unit. The mini split AC is smaller in dimensions than an ordinary central unit, which means it needs double the precision and attention when repairing. If you need an AC installation or replacement for your ductless mini split near Stoneham, you can rest assured we have the professionals to take on the responsibility.
Emergency Services Made Easy for Stoneham Businesses
Business doesn't stop when there's a problem with your air conditioner. You need a responsive and dependable team on your side. When you pair up with Silco Plumbing, you get a partner to take care of the grimy and dull tasks for you, such as AC repair and maintenance. We keep you focused on your business while we handle the temperature and the comfort within your building. See for yourselves why we are a trusted company among the Stoneham businesses.
---
Call Now for Professional Plumbing, Heating, and Cooling Services in Stoneham, MA!
Silco Plumbing is a family owned and operated business specializing in plumbing, heating, and air conditioning services. Since 1986, we have been assisting home and business owners in the Stoneham, MA area with honest and dependable work. From toilet replacement to sump pump repair, to water heater installation, Silco Plumbing covers it all. We won't stop until the job is done. For an honest assessment and fair price, call our team today!