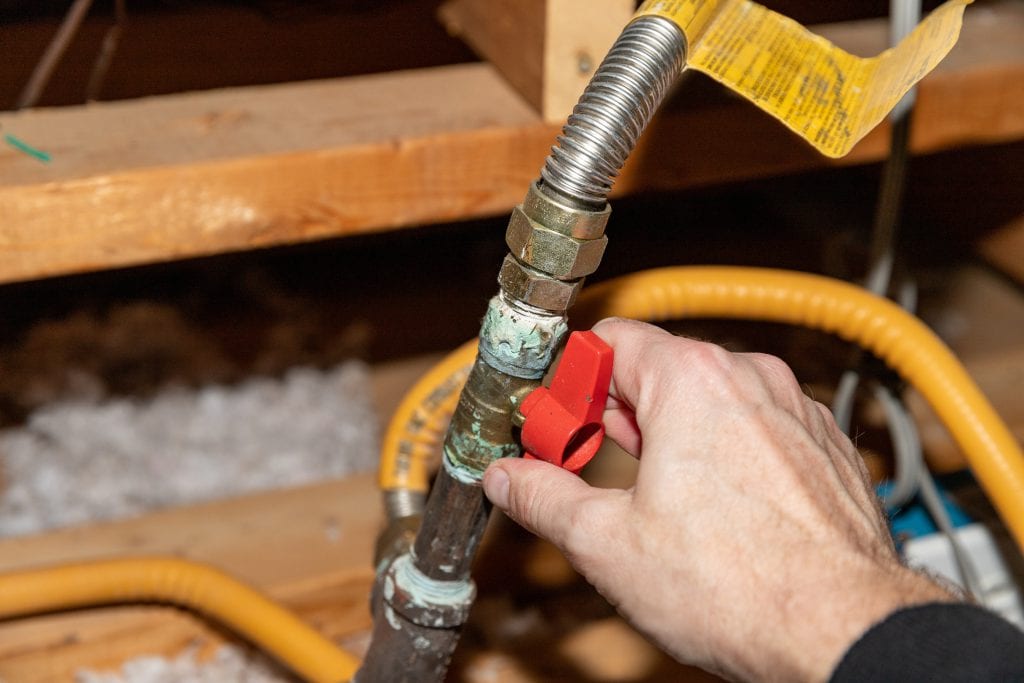 Gas Line Repair & Replacement Sevice in Melrose, MA
Silco Plumbing offers a number of services to Melrose, including gas line repairs and replacements! Our trained, certified gas line repair contractors understands the potentially dangerous nature of your gas line system. From the moment we arrive, we strive for diligent, courteous, service and timely gas line repairs to maintain you and your property out of harm's way. If you have noticed caustic substances around your gas line connectors, or a foul odor resembling rotten eggs, don't wait to have the problem addressed. Instead, secure the safety of your home or business with a call to one of our expert gas line repair contractors.
First Rate Gas Line Replacement & Repair Services in Melrose
The Silco Plumbing team is comprised of trained technicians, experienced at addressing all manner of gas line problems. Using a variety of resources and reliable gas line repair techniques, we work hard to ensure you feel great about your investment in our service. Even more, to ensure the longevity of your gas line repairs, we provide you with valuable information to assist you maintain your system and avoid potentially hazardous situations. In the event you need more than a simple fix, our team will be there ready to provide a complete gas line replacement.
Professional Gas Line Replacement Contractors in Melrose
After decades of knowledge providing reliable gas line replacement services, Silco Plumbing has carefully honed its approach to ensure their clients receive the care they deserve. Using state of the art technologies and effective repair strategies, you can trust that we'll handle your delicate gas line systems with care. Practical knowledge and experience maintaining both residential and commercial gas line replacements mean that no job is too big, and no task is too small for we. For reliable gas line replacement services and lasting repairs, give us a call today!
Premiere Gas Line Replacement Services in Melrose
We take great pride in the work we do at Silco Plumbing. That is why we supply our clients with high quality gas line repairs and replacements. Our team of qualified specialists utilizes their years of experience to service any gas line system, regardless of size or scope. Should you need dependable gas line repairs and replacement services, contact Silco Plumbing.
---
Call Now for Professional Plumbing, Heating, and Cooling Services in Melrose, MA!
Silco Plumbing is a family owned and operated business specializing in plumbing, heating, and air conditioning services. Since 1986, we have been assisting home and business owners in the Melrose, MA area with honest and dependable work. From toilet replacement to sump pump repair, to water heater installation, Silco Plumbing covers it all. We won't stop until the job is done. For an honest assessment and fair price, call our team today!