An indoor air quality filtration system is going to do wonders for the breathability of your home or business in Melrose. At Silco Plumbing, our indoor air quality services are among the most sought after in the Melrose region, and we are pleased to work with many different types of budgets. An air filtration system installation is the perfect way to safeguard your family and business, and Silco Plumbing has the most comprehensive services in Melrose.
High Quality Indoor Air Quality Services in Melrose
At Silco Plumbing, our technicians are experts in air filtering installation for both homes and commercial spaces. When the air quality of your house or office is in peak condition, the health of your loved ones, employees, and clients will be elevated. Our goal is to greatly help businesses and families maintain healthy indoor air quality with our reliable and efficient indoor air quality services.
Lasting Air Filtration System Installation
Our technicians are highly knowledgeable, skilled, and experienced in air filtration system installations and repairs. At Silco Plumbing, we adhere to a strict code of professionalism, which includes providing first class services and treating every client's property and valuables with respect. When you select us, we are always honest about pricing and will meet most every budget.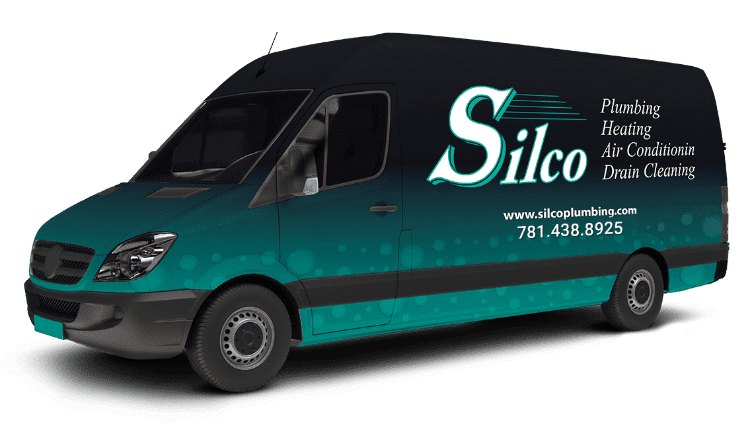 QUALITY SERVICE WHEN YOU NEED IT
Indoor Air Quality Services for Melrose Homes and Businesses
Many factors can impact your house or business's indoor air quality. Indoor allergens and irritants can play a significant role in inducing health issues, including triggering asthma attacks and other health problems. At Silco Plumbing, our technicians make it a priority to eliminate any possible indoor air dangers from your Melrose home or business. For more information about our air quality solutions, obtain in touch with Silco Plumbing today!
Call Now for Professional Plumbing, Heating, and Cooling Services in Melrose, MA!
Silco Plumbing is a family owned and operated business specializing in plumbing, heating, and air conditioning services. Since 1986, we have been assisting home and business owners in the Melrose, MA area with honest and dependable work. From toilet replacement to sump pump repair, to water heater installation, Silco Plumbing covers it all. We won't stop until the job is done. For an honest assessment and fair price, call our team today!